The roll-out will revolutionise the workflow of brokers, says newly appointed CEO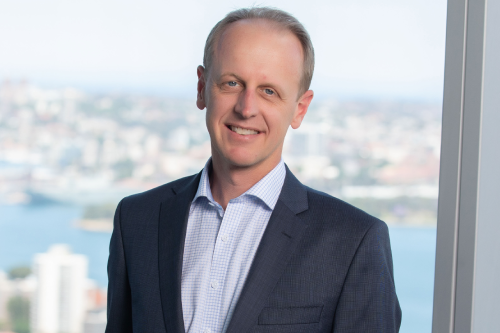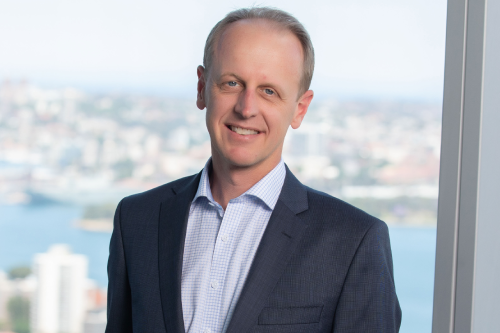 Open banking will revolutionise the workflow of brokers and lenders through a transformation in the way loan applications are informed – the words of a man soon to take the helm of one of the country's leading tech providers for the lending industry.
NextGen.Net recently announced applications director Brett Stanford (pictured) would become CEO on July 01, following 25 years with the company. He told MPA the digital transformation of lending was a hot topic right now – and something the company liked to think it was playing a big part in working towards.
"For lending and broking, true digital transformation means the automation of unnecessary and onerous tasks," he said.
Already NextGen is striving to "increasingly digitise manual processes, leveraging secure and source of truth data."
"We're aiming for point-of-submission formal approval of the majority of loan applications which requires buy-in from many stakeholders within the industry," said Stanford. "We want to deliver that outcome via tools and technology that give confidence to brokers and to their customers through each part of the application submission and assessment process."
For some time now, the company has been focused on minimising unnecessary reworks in the application process, he said.
"Our recent enhancements to the metrics calculations and supporting document upload services are designed to track towards this goal," he said.
He pointed towards the potential that open banking would bring to the lending process following its roll out.
Read more: Open banking to help workflow of brokers
"The enhanced use of source of truth data to inform the application process will be a crucial game changer in the near future with the likes of open banking," he said, adding that open banking would eventually transform the workflow of brokers.
"We see open banking as a key evolutionary step in the mortgage lending ecosystem," he said. "Customers will be able to provide access to their data to support their loan application, brokers will see significant time and cost savings from the point of sale and an enhanced way to engage their customers, and lenders will be able to make faster credit decisions and streamline new customer onboarding."
He hinted at further innovation from NextGen that would "empower brokers into the future, and also deliver efficiencies and cost saving to lenders."
"The third-party channel is and has always been a strategic focus for NextGen and we will continue to concentrate on making brokers' lives easier," he said. "We have some exciting enhancements coming that will not only leverage new data sources but also enable brokers to digitally integrate borrowers into the loan application process and fast track the way information is shared with lenders."
Read more: New ApplyOnline offering to reduce time to 'yes'
In addition to promoting Stanford to CEO, NextGen recently appointed Renee Blethyn as its new head of broker partnerships.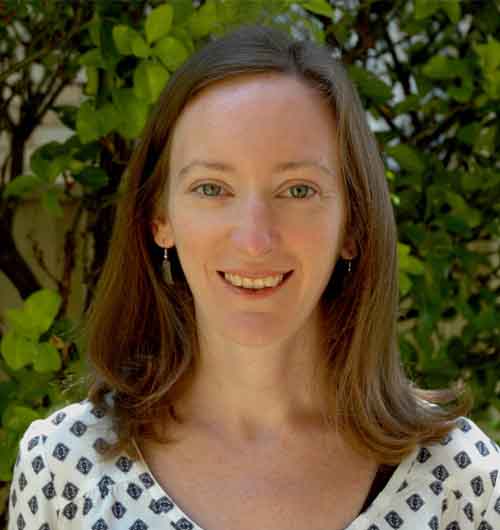 Kate McIntyre
is an online writer for
Mortgage Professional Australia
. She has a wealth of experience as a storyteller and journalist for a range of leading media outlets, particularly in real estate, property investing and finance. She loves uncovering the heart behind every story and aims to inspire others through the artful simplicity of well-written words.
Email
|
LinkedIn