Sparc product withdrawn, AFG confirms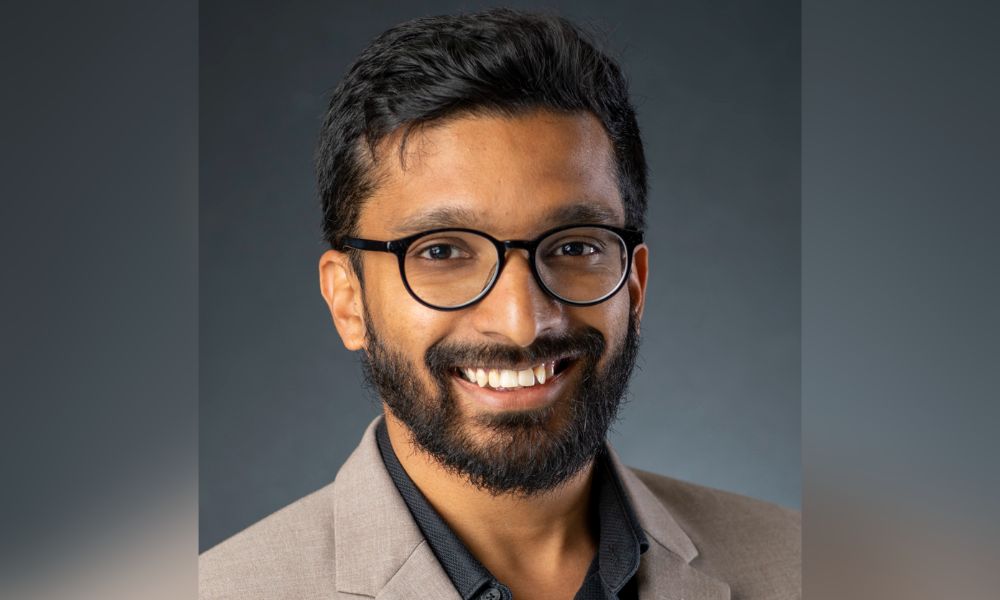 Australian neobank Volt has closed its doors, in what mortgage aggregator AFG and FinTech Australia describe as both significant and unfortunate.
The closure represented a loss not only to customers, but of competition within the mortgage sector, FinTech Australia said. Volt was a member of the peak industry body, which represents more than 300 fintech companies including digital banks and non-bank lenders.
Volt's demise follows an announcement the bank made on Wednesday that it would close its deposit-taking business. All deposits to customers would be returned, and the bank would hand back its banking licence to APRA. The decision was reached by its board, after global efforts to raise sufficient capital to support the business were unsuccessful.
A transaction was underway to sell its mortgage portfolio and deposits were in the process of being returned to customers in full, Volt said.
A partnership between broker aggregator AFG and Volt was struck in November 2021, under which AFG sold a white label home loan product, AFG Home Loans Sparc. The aggregator also operated a customer app, 'Handl. By AFG', an interface that enabled Volt customers to manage their banking products.
Read more: Major aggregator buys chunk of Aussie lender
AFG acknowledged the effect of Volt's closure on colleagues, noting the impact on all involved was "significant".
AFG CEO David Bailey confirmed to MPA that the AFG Home Loans Sparc product had been withdrawn from the market.
"AFG have always looked to bring new and innovative products that encourage competition in the market and meet the changing needs of our brokers and our customers and will continue to seek out these opportunities," Bailey said.
Having received information from Volt about the decision, AFG said home loan customers were encouraged to get in touch with their brokers to help guide them through the process.
"For those brokers who have settled a Sparc product, the top priority is no doubt ensuring their customers are well-informed and they have the best possible experience going forward," Bailey said.
Read more: AFG and Volt – a call to action for all other lenders
Describing Volt as a "technology leader", the Australian Financial Review reported that the bank had spent around $219m in venture capital over the past five years, building what was arguably "the best mortgage lending platform in the industry".
FinTech Australia general manager Rehan D'Almedia (pictured above), said fintechs such as Volt played a key role in encouraging competition and innovation within the mortgage and banking sector.
"It is an unfortunate outcome and our thoughts are with both the team behind Volt and their customers," D'Almedia said.
Other fintech lenders continued this work and the sector was better overall from their efforts, he said. The closure of Volt represented a loss to customers, and of competition within the mortgage sector.
"Volt's platform was capable of issuing a loan within 15 minutes. This level of innovation spurred improvements and a change in mindset from our major banks," D'Almedia said.
"There are plenty of other fintech lenders who are operating without a banking licence and competing on a different front. They will continue to push innovation in the sector."
In a statement released on Wednesday, Volt CEO Steve Weston said all options had been considered before the decision was made. The call was made in "the best interests of our customers", he said.
"The entire Volt team is deeply disappointed to have reached this point. We are enormously grateful to everyone who believed in what we were trying to achieve and worked tirelessly to make Volt a success," Weston said.
APRA would closely monitor the return of funds to customers. All customer deposits held with Volt remained safe and were guaranteed by the government up to $250,000 per account holder under the Financial Claims Scheme.
Customers were advised to stop using their accounts immediately. There would be no break costs to customers in relation to early closure. In an FAQ section on the Volt website, customers are instructed to transfer any balances in their Volt accounts to another financial institution before 5 July 2022.
Volt Bank was founded in 2017 and was headquartered in Sydney. On 21 January 2019, the bank became licensed to operate as an authorised deposit taking institution.
The neobank acquired digital-only lender Australian Mortgage Marketplace and Australian Mortgage in July 2021. The acquisition of Australian Mortgage Marketplace enabled Volt Bank take ownership of the strategic IP within AMM's products, which would form a key part of its banking-as-a-service offering.