Decision recognises the value brokers offer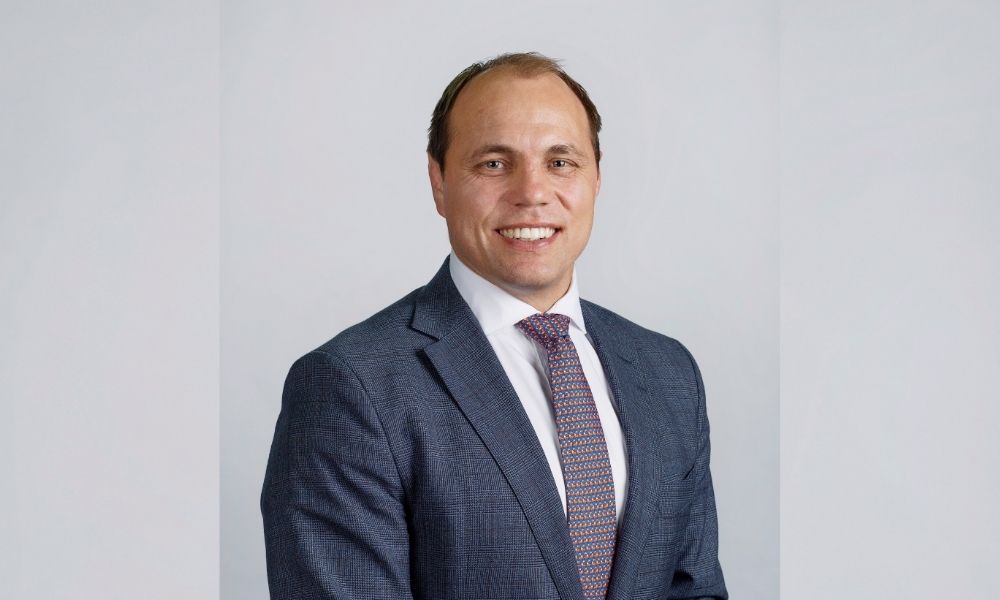 The government's decision to drop the remuneration review is a testament to the mortgage broking industry, says NAB.
The bank's comments follow the announcement by Federal Assistant Treasurer and Minister for Housing, Michael Sukkar, that the 2022 review of mortgage broker remuneration by the Council of Financial Regulators and the ACCC, would be dropped.
Referring to progress made following the Hayne Royal Commission, NAB said the mortgage broker industry had "taken strides" across many areas.
The industry had embraced BID, design and distribution obligations, and the cutting of remuneration.
Read more: NAB boss not sold on banking as a service
Phil Waugh (pictured), NAB executive broker distribution, said the decision recognised the "incredible value" brokers offer in providing choice and support to customers when navigating their home lending options.
"We support healthy competition between lenders and believe a vibrant, competitive mortgage broker market is essential to achieving the best outcomes for customers," Waugh said.
"As well as delivering a compelling product and service proposition, we are committed to lifting professional standards, supporting training and education, and positive behavioural change across the industry."
A believer in leading the market in best outcomes for customers, businesses, and the industry, Waugh said that's what keeps businesses within the mortgage broking industry growing in a sustainable way.
The latest MFAA and comparator data showed brokers settled 66.5% of all new residential loans in December. It indicated customers "continue to vote with their feet", choosing brokers to assist them with their home lending needs.
"At NAB, we are committed to delivering value, consistency, and clarity that brokers need to support their customers. The broker channel is NAB's top priority for investment in home lending in 2022," Waugh said
"We are continuing to deliver on our simple and digital agenda, helping to support faster decisions and turnaround times."
Read more: Cancelled remuneration review a vote of confidence for brokers, says MFAA
The bank would continue to grow and invest in white-label products to provide a wider range of options for brokers.
"White label remains strategically important to NAB. In March, we strengthened our longstanding partnership with Yellow Brick Road – the 10th white-label offering of its kind. This partnership is just one example of our commitment to broadening the range of choices available to brokers and their customers," Waugh said.
Following the government's announcement to drop the remuneration review, MFAA Mike Felton said it served as appropriate recognition for the industry, which had been reforming for over five years.
He said it reflected the success of legislative and other reforms, and the strong outcomes and data mortgage brokers were producing.
"It is strong recognition of an industry that has been doing the right thing from which mortgage brokers should take a great deal of confidence," Felton said.