RBA says market overestimating rate hikes, recession unlikely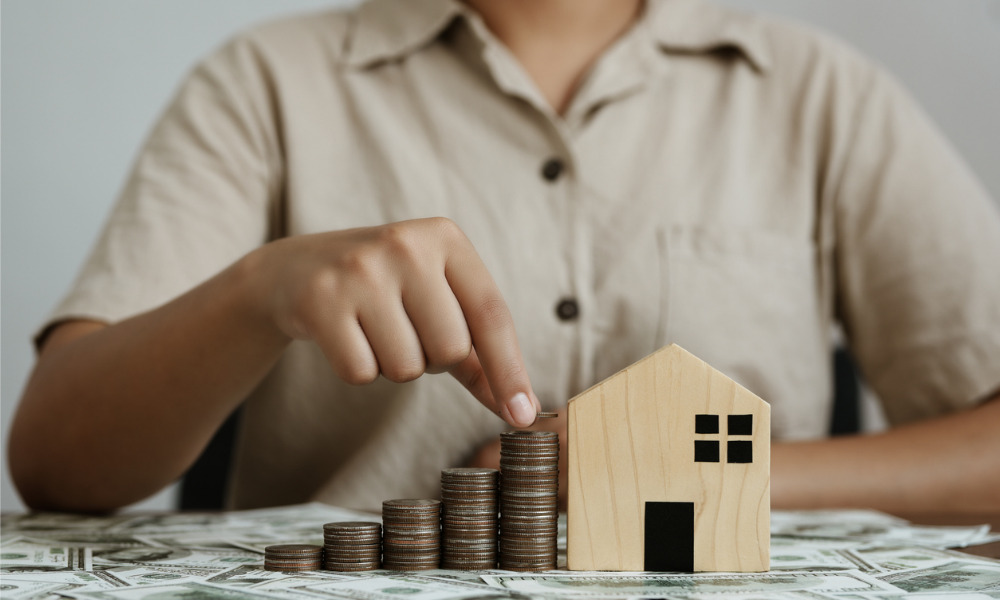 The Reserve Bank of Australia has given borrowers reason to hope that it won't accelerate monetary policy tightening again in July, although it indicated that rates would continue to rise and that it would "do what is necessary" to return inflation to the 2% to 3% target band.
Answering questions after a speech to the American Chamber of Commerce in Australia, RBA Governor Philip Lowe pushed back against the market pricing in aggressive rate hikes, The Australian reported. Lowe said that while the market has been more accurate recently, the trajectory of hikes implied by its pricing is "not particularly likely."
The market has priced for a cash rate near 4% by the end of 2022, which Lowe said implied the fastest and sharpest rate hike under the inflation-targeting regime.
Until October, the RBA's "central scenario" was that its condition for hiking rates – inflation rising sustainably to within the 2% to 3% target band – wouldn't be met until 2024. As recently as March, the central bank said it was prepared to be patient when it came to rate hikes.
In his speech, Lowe said that Australians "should be prepared for more interest rate increases."
"The level of interest rates is still very low for an economy with low unemployment and that is experiencing high inflation," Lowe said. However, he seemed to rule out a hike as large as the 75-basis-point increase in the US last month, The Australian reported.
"I expect that next month we'll be having the same discussion at our board meeting – 25 or 50 basis points," Lowe said in answer to a question. "That's what we discussed last time, and that's what we will discuss this time. At the moment I think that will be the decision we'll be taking – 25 or 50 in the next meeting."
Market pricing on Monday implied a 76% chance that the central bank would hike rates 75 basis points next month, The Australian reported. However, it shifted to an 88% chance of a 50-basis-point hike following Lowe's speech. The market implied a 3.59% cash rate target at the end of the year, down from 3.82% on Monday.
Read next: Brace for another huge rate hike
Lowe also said that he didn't expect a recession in Australia in the coming years, the publication reported. He pointed out that unemployment was at its lowest level in nearly 50 years, labour market participation was at a record high, more working-age Australians were employed than ever before, job vacancies were at a record high, and households had strong savings buffers. In addition, commodities prices had pushed the terms of trade to record levels, The Australian reported.
"Australia has a lot of positives, so we don't see a recession on the horizon," Lowe said. "But if the last two years have taught us anything, you can't rule anything out."
Lowe made the comments on the heels of a prediction by Deutsche Bank Australia chief economist Phil O'Donoghue that a recession would hit in 2023. O'Donoghue said that a "contractionary policy stance looks necessary" to control inflation, and predicted that the cash rate would hit 3.1% by the end of 2022. He predicted that such a steep rise in the cash rate from its current level of 0.85% would raise the unemployment rate by one percentage point by the end of 2023.
"That increase in unemployment, if realized, will be enough for us to call a recession in 2023, and will likely prompt the RBA to begin easing in Q4 2023," O'Donoghue said.
However, Lowe said in his speech that a recession was unlikely.
"Our fundamentals are strong and firms are trying to hire people at record rates," he said. "It doesn't feel like a precursor to a recession."