Eastern states chalk up record volumes, says PEXA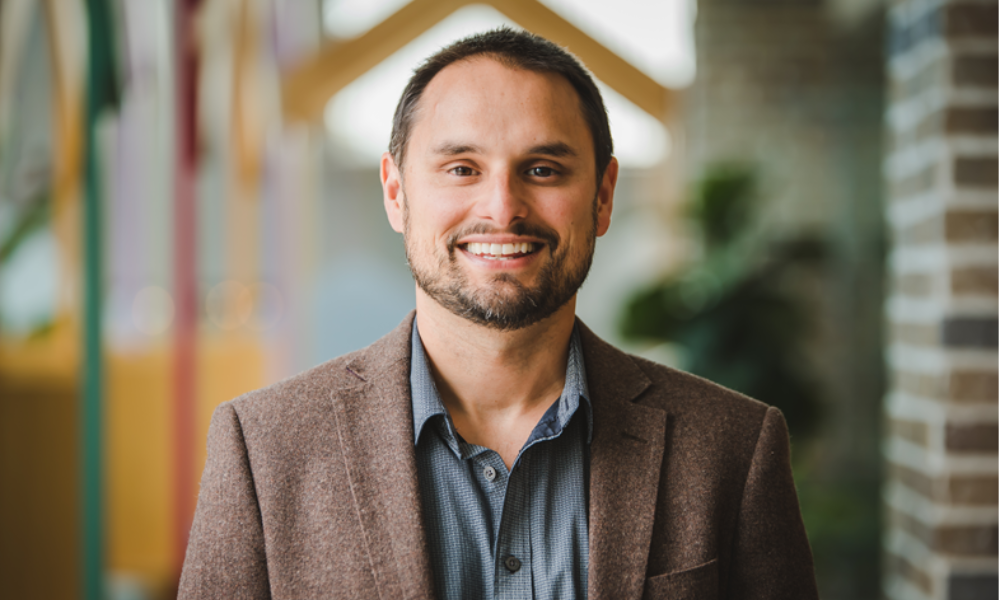 Rate rises in May and June have prompted a refinancing surge as borrowers scramble to get the best product and interest rate deals, a new report shows.
A mortgage insights report released by online property exchange network PEXA shows property refinances reached a new record high in FY22, as the prospect of rising interest rates prompted borrowers to seek out better home loan deals.
According to the report, property refinances occurring across the major eastern states of Australia (QLD, NSW and VIC) reached 331,976, up 29% year-on-year.
The highest volume of residential and commercial refinances occurred in Victoria, up 23.7% year-on-year (131,287), followed by NSW, up 25.8% year-on-year (127,654), PEXA said.
Queensland experienced the highest growth in refinances, up 49.8% year-on-year, with 73,035 refinances completed during the year, the report showed. Coinciding with heightened buying activity and official cash rate rises in May and June, PEXA said Qld was the first to reach above 200 points on its refinance index.
Read next: Competition for loan customers heats up
PEXA Insights head of research Mike Gill (pictured above) said PEXA had seen "heightened" refinancing activity over several years.
Initially, Australians were refinancing to take advantage of record low interest rates, he said. The RBA hiked the official cash rate by 25 basis points in May – the first rise in over 11 years. This was followed by a 50-basis point hike in June.
"There is now a clear correlation between the high [refinancing] numbers we saw in FY22 and the RBA's determination to lift interest rates twice before the close of the financial year," Gill said.
Over the financial year, more than 472,304 new loans were taken across the eastern states, to fund the purchase of properties, the report showed. Year-on-year volumes were well up for both residential and commercial properties, PEXA said in the report.
Each of the three eastern states recorded over 150,000 new residential loans. At 159,894, new home loans were highest in Qld, while Vic showed the highest growth in both new residential loans (up 10.4%) and new commercial loans (up 35.8%), year-on-year.
"The record levels of new loans coincide with the strong buying and selling activity witnessed throughout the first half of FY22, in particular in Queensland which has experienced a state-based property boom across home buying and selling," Gill said.
The report also showed net increases and decreases across lenders of new loans and refinances through the financial year.
Read next: Refinancing set to hit new high in 2023
PEXA said the total number of new refinances were subtracted from the total number of discharged mortgages for properties that refinanced during the month. Across the three states, non-major lenders won more refinances for residential and commercial loans than they lost, data showed.
According to the report, in each of the last three months of the financial year, non-major banks won over 1,000 new loans more than they lost.
"We saw a highly competitive landscape between major and non-major banks for new loans across all three eastern states, however non-major banks recorded higher win/loss numbers for refinances in the same regions," Gill said.
"Strong competition within the lending market can only lead to positive outcomes for consumers."
According to the report, across the easter states, Truganina (Vic 3029) topped all postcodes for total residential home loans, with over 5,300 new loans completed during the financial year. The most commercial loans were written in Dandenong (Vic 3175).