Platform risks drawing business away from higher-margin distribution channels, analyst says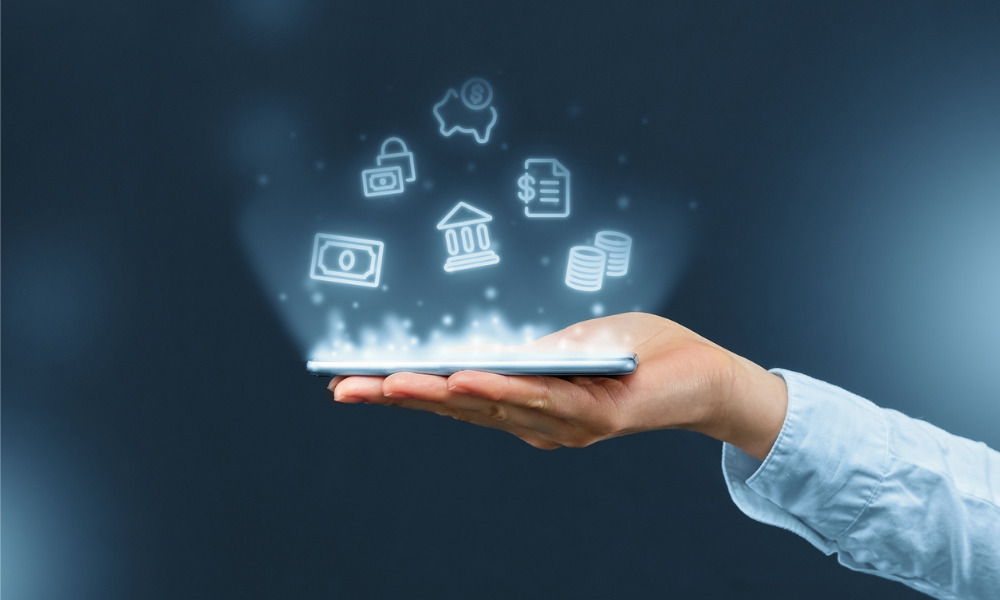 Commonwealth Bank's new digital mortgage product, Unloan, risks cannibalising the bank's home lending business, according to a Macquarie analyst.
Macquarie said in a note Wednesday that CBA saw an opportunity to invest as many of its rivals looked toward cutting costs, The Australian reported.
"While CBA's strategy may require additional investment, we see a large proportion of investment as the cost of staying in business and hence expect banks to maintain/increase their investment spend in the medium term," Macquarie analyst Victor German said.
German said that CBA should be able to cut the cost of originating a mortgage and reduce customer turnover by offering a loyalty discount. However, there was a risk that the digital mortgage could cannibalise the bank's higher-margin distribution channels.
The Unloan product will process applications in 10 minutes and offer a single interest rate of 2.14%, The Australian reported. It will target owner-occupiers and investors seeking to refinance properties up to $3 million with a loan-to-value ratio of 80%.
Unloan will be CBA's lowest-cost mortgage platform, allowing the bank to reinvest the savings in a customer loyalty discount.
Read next: Big bank sets sights on 10-minute mortgage approval
The quality of a customer's data will determine whether their loan can be approved within a 10-minute time frame, according to CBA retail head Angus Sullivan.
Sullivan told The Australian that open banking – the ability to share banking data with accredited third parties – "will be a really important part of getting to 'approved'."
German said it was a good time for CBA to launch the digital mortgage product, with refinancing likely to increase as fixed-rate mortgages taken out during COVID-19 begin to expire.