Bank says new loan will shake things up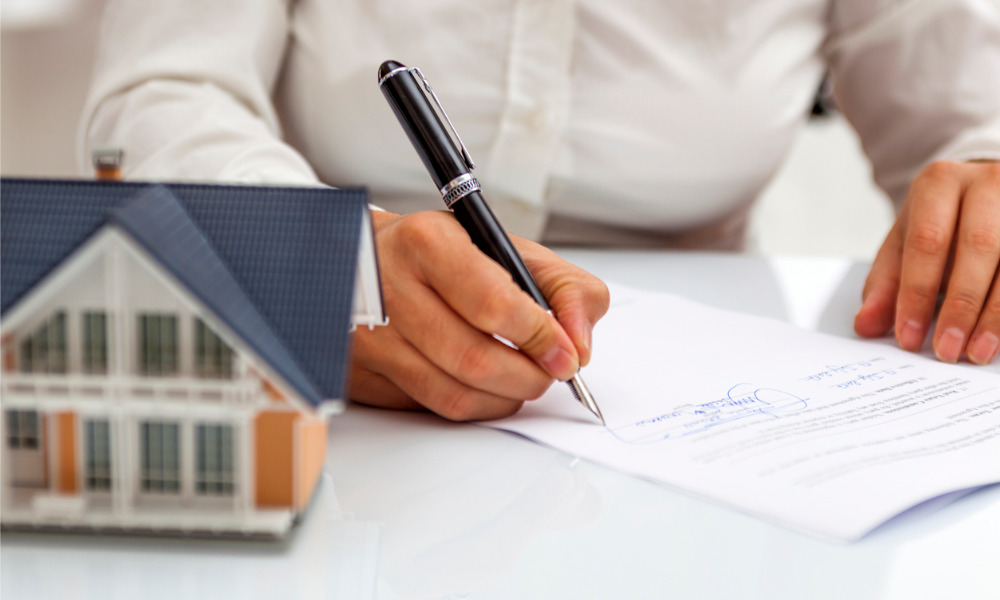 Commonwealth Bank is aiming to approve home loans within 10 minutes through a digital loan service announced Tuesday.
The bank said the new service, called Unloan, was a game-changer for how mortgages are approved in Australia, The Australian reported. Unloan allows customers to apply for a loan entirely online, without contacting a broker or holding discussions with bank officials.
Daniel Oertli, Unloan chief executive, told The Australian that Unloan applications would be assessed by a team with the goal of a same-day decision. By the end of the year, CBA plans to use open banking technology to automatically approve "a good portion of those applications" within 10 minutes, he said.
Through open banking, customers give banks permission to connect their transaction data in different banking, mortgage and personal loan accounts, allowing the bank to quickly assess whether a potential borrower meets its lending criteria.
"As a bank customer, you will be able to ask that your data be sent to accredited businesses, which may be other authorised banks, financial institutions and organisations," the Australian Banking Association said in an explanation of open banking.
Customers applying for an Unloan select a property, nominate borrowers, add income details, expenses, loans, credit cards and other liabilities, and verify their identity through facial recognition, according to The Australian. Once they upload their income documents, the process is complete.
CBA said Tuesday that Unloan was already live. The bank estimated that going through the application process would take as little as 10 minutes.
Read next: The rise of open banking
The bank also announced various incentives, including no fees and a loyalty interest rate discount that grows by 0.01% every year up to 30 years. There are only two interest rates under the program – 214% for owner-occupiers and 2.44% for investors under current variable rates, The Australian reported.
CBA chief executive Matt Comyn said that Unloan combined "the pace and innovation of the start-up world with the scale and assets of Australia's leading bank." He acknowledged that the program might not fit some borrowers with more complicated circumstances.
Oertli said Unloan had no waiting fees, transaction fees or account-keeping fees. The no-fees home loan facility would be available only online, he said.
"We're accepting applications for refinancing home loans up to $3 million and up to 80% of the property's value," he told The Australian. "We're super-excited. We cannot wait to start helping more Australians to pay off their home loan sooner."