Westpac is selling its investment platform business in a $1 billion-plus auction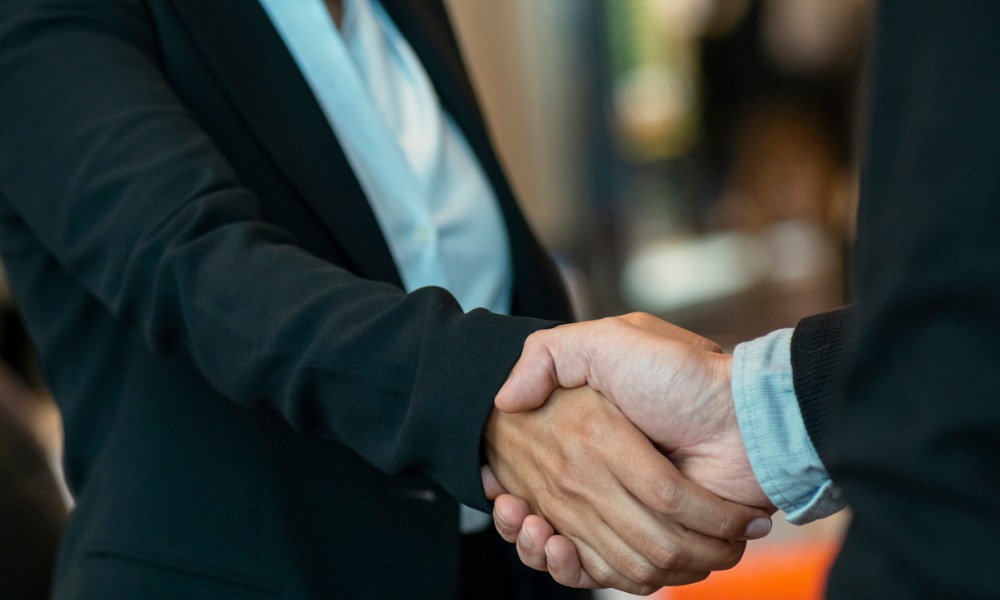 Private equity firm KKR and Commonwealth Bank have reportedly joined forces in a play for Westpac's $1 billion-plus investment platform business.
Westpac took receipt of indicative bids for the business on Wednesday, according to a report by The Australian. One offer was reportedly lodged by a consortium comprising CBA and KKR.
KKR and CBA jointly own Colonial First State, which is considered a frontrunner to snap up the Westpac unit, The Australian reported.
Macquarie Group and Netwealth, as well as several private equity firms, are also expected to have made bids for the business.
AMP received sale documents, but it's not clear if it made a non-binding offer. AMP is reportedly selling its own private markets operation to Dexus for between $200 million and $300 million.
Read next: Westpac expects earlier liftoff of interest rates
Westpac's investment platforms have about $139.3 billion in funds under administration, with the bulk on the Panorama platform, The Australian reported.
The platforms hold investments, such as managed funds and shares, in one place and are used by individuals and financial advisors for centralised reporting, the publication said. The platforms often also provide back office and tax services.