Housing minister says government won't entertain Greens' reduced funding demand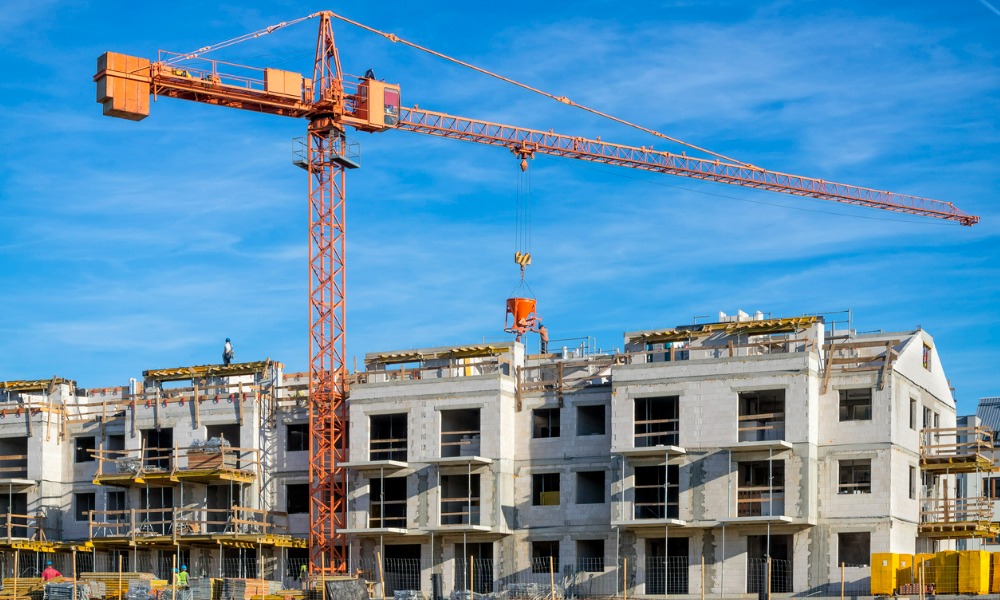 Labor has dismissed the Greens' revised proposals to bolster the Housing Australia Future Fund (HAFF), with Housing Minister Julie Collins asserting that the suggested changes would not be effective.
The Greens recently announced a compromise on the HAFF, reducing their initial demand of $5 billion per year to $2.5 billion per year for social and affordable housing, The Australian reported. They also adjusted their call for a $1.6 billion incentive package to $1 billion.
Greens housing and homelessness spokesman Max Chandler-Mather emphasised their willingness to make concessions in order to advance meaningful housing policy. He posed a question to Labor, questioning whether they would prefer to take no action on the housing crisis rather than agreeing to $3.5 billion in investment for public and affordable housing and a nationwide freeze on rent increases.
"If Labor can spend over $30 billion a year on State 3 tax cuts for the wealthy, they can find $3.5 billion a year to fund a rent freeze and more public and affordable housing," he said.
However, Collins indicated that the government would not entertain the proposal in exchange for the Greens' support, according to The Australian. She expressed the need to avoid ineffective measures that lacked evidential support and could exacerbate housing challenges. Collins emphasised the urgency of passing the bill without further delays, urging senators who support increased social and affordable homes to act promptly.
During senate estimates, Reserve Bank of Australia governor Philip Lowe cautioned against rent controls, claiming that they could distort supply and ultimately result in adverse economic consequences. Chandler-Mather countered by asserting that rent controls would not harm supply, citing available research and examples from other countries where rent caps and freezes had been implemented successfully.
With wall to wall Labor governments all across the mainland, there's no reason why National Cabinet can't agree to freeze rent increases immediately and stop the rental crisis in its tracks. 60% of people support it.

— Max Chandler-Mather (@MChandlerMather) June 4, 2023
In April, the National Cabinet agreed that state and territory housing ministers would collaborate for the next six months to develop policy options aimed at alleviating pressure on renters, The Australian reported. Prime Minister Anthony Albanese indicated that this effort would involve examining the frequency and magnitude of rent increases.
Read next: REIA slams Greens' rent freeze proposal
The proposed $10 billion HAFF aims to construct 30,000 new social and affordable rental homes within the first five years of its implementation. In response to concerns raised by crossbench members like Tasmanian senator Jacqui Lambie, the government agreed to establish a minimum requirement of 1,200 homes to be built in each state and territory.
Collins said that the government had addressed all concerns raised by the Senate crossbench and affirmed the critical importance of passing the $10 billion HAFF. The bill is scheduled to be presented to the Senate later this month, but neither the Coalition nor the Greens have confirmed their support for the current form of the bill.
Have something to say about this story? Let us know in the comments below.