Peak body urges government to avoid "knee-jerk policy reactions"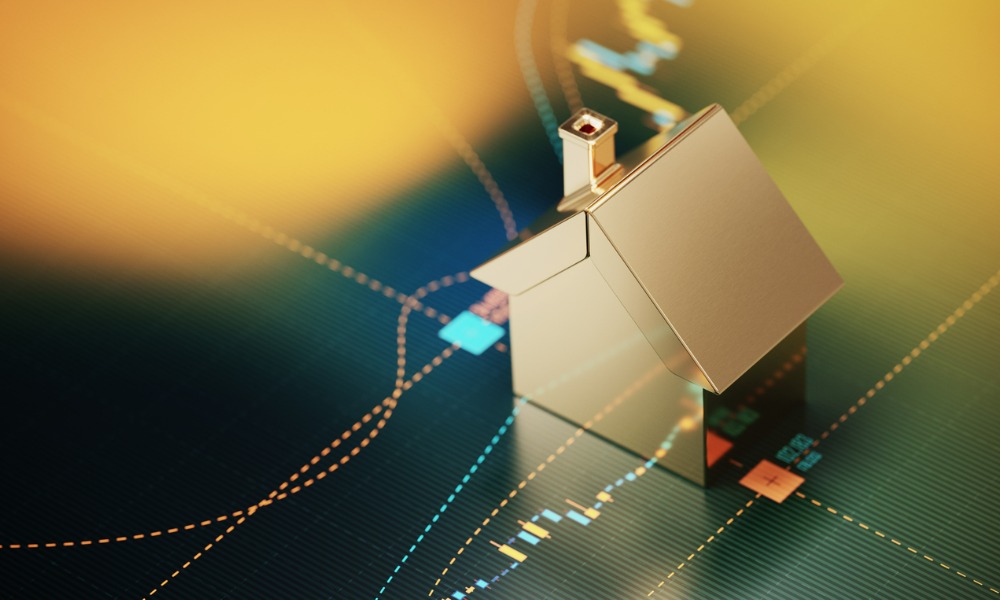 Amid a nationwide rental crisis and ahead of Budget 2023, the Real Estate Institute of Australia has urged the federal government to steer clear of "knee-jerk policy reactions" like rental freezes and rent controls.
"Let's focus on the things we can do now to help renters with the current crisis," REIA president Hayden Groves said. "One of the obvious things the federal government must do [in] this budget is lift Commonwealth Rent Assistance, which over the past 20 years has simply not kept pace with the cost of living.
"The second thing we must do is build more rental stock," Groves said. "This will be achieved in part through the Housing Accord and the Housing Australia Future Fund."
Groves said that focusing on the Greens' proposal for rental freezes would do nothing to address the shortage of supply that is largely fuelling the crisis.
Read next: Perth property prices hold firm, but rents will continue to rise
"The introduction of a rental freeze would have far-reaching consequences, with renters as the biggest loser," he said. "It has a sexy short-term effect for politicians, but as the market adjusts the consequences turn out to be dire. We know from international experience that rent freezes or controls will immediately reduce rental supply, discourage institutional and private investment in housing, and reduce investor income needed to improve existing rental stock for essential things like heating, cooling and energy-efficient improvements."
REIA isn't the only property organisation to rail against the idea of a rent freeze. Real Estate Institute of Queensland CEO Antonia Mercorella called the strategy "a short-sighted solution to a complex problem" that could "significantly deter investment and reduce property supply".
Have something to say about this story? Let us know in the comments below.