Marketing manager shares tips for brokers who want to expand into the commercial space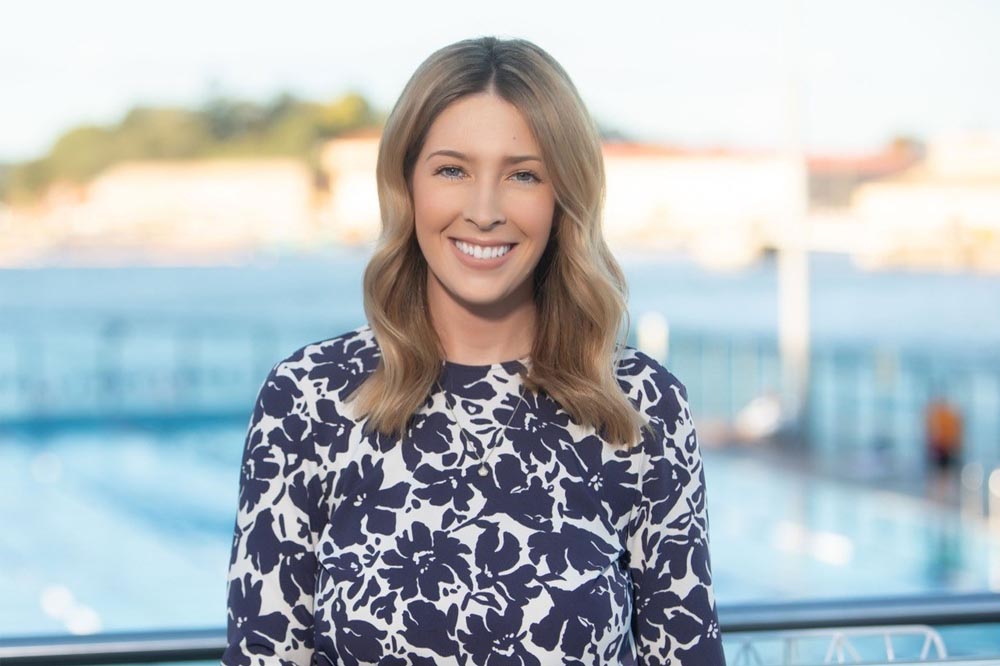 Brokers who want to diversify into commercial lending should explore the opportunities within their existing books, says Kat Aubrey-Jones. According to the marketing manager – broker for OnDeck Australia, discussions with brokers indicate that about one quarter of their existing home loan clients are SME owners – a solid base for those expanding their offerings. MPA spoke with Aubrey-Jones about the current SME lending opportunities for brokers and how they can target new leads through their existing networks.
The opportunities are clear for brokers
Research by the online SME lender recently found that 36% of SMEs recognise there are now more lending options available to their business, up from 30% in 2018. It also uncovered that one in three (29%) SMEs have partnered with an online lender over the past year, a sharp increase from 6% in 2019.
"This is where brokers can support the funding needs of their SME clients, and at the same time, diversify their own business," says Aubrey-Jones.
"Entering the commercial lending market will mean completing accreditation and training with suitable lenders on a broker's panel, but anecdotally, our brokers tell us that commercial lending is much easier than they anticipated – and extremely rewarding."
As a dedicated SME lender, OnDeck offers a simplified loan application process, with funding often available within one to three business days – a far cry from the six-week timeframe seen among many traditional lenders.
Exploring the needs of existing clients
According to Aubrey-Jones, it is important to speak with existing clients when making the move into the commercial space.
"Our discussions with brokers indicate that, on average, one in four of a broker's existing home loan clients are SME owners. This provides a ready base for brokers to market their services in the SME lending space."
"We know that brokers invest plenty of time talking to new home loan clients about their future aspirations. This can provide cues to brokers for potential opportunities, if for example, a customer mentions goals such as becoming self-employed or investing in a business of their own."
The power of networking
Communicating this move to new and existing referrers is also paramount.
"On a practical level, we've worked with brokers who have built up a substantial commercial loan book simply by visiting small businesses in their local community to let them know about their services in commercial lending."
She says social media is also important, adding that LinkedIn is often more effective at business to business marketing than platforms such as Facebook.
Which sector should brokers target?
In the current market, brokers can't afford to overlook any sector, says Aubrey-Jones.
While hospitality and tourism have done it tough during lockdown, sectors such as online shopping and food delivery have prospered. Similarly, social distancing has made it tough for gyms while online sales of home gym equipment have gone through the roof during the pandemic.
"As a guide, we spoke with a bakery, which when faced with lockdowns, began promoting its products to other commercial food outlets such as cafes and even school canteens. Business took off and, as a result, the bakery has expanded permanently into deliveries."
Examples such as these show the ingenuity and innovation many SMEs are demonstrating during the COVID-19 crisis, she says.
"Brokers can't afford to focus on a narrow range of sectors that they think may be thriving because, chances are, there are SMEs in other industries which have adjusted their business model and, as a result, could be actively looking for finance."
Kat Aubrey-Jones's tips for engaging with SME clients
1. Even in normal times, no client wants to be viewed as a transaction.
Brokers can demonstrate how much they value their SME clients by identifying important information such as updates in government stimulus packages. Those who demonstrate support for their SME customers in a challenging time are not only fostering a relationship for life, they are also more likely to enjoy a higher referral rate.
2. Maintaining strong lines of communication always matters.
Staying in regular contact with SME clients over, say, three, six and 12-month intervals not only deepens the relationship, it also allows brokers to identify new business opportunities, such as assisting with new asset finance when an SME's situation may have improved.
OnDeck has established a marketing design service that provides brokers with customised templates for newsletters and eDMs. These templates can either be co-branded with OnDeck, or brokers can just use their own branding.
3. Embracing new technology is critical.
The mortgage broking industry is changing – most brokers would agree that home loan customers are increasingly looking for a quicker response. When it comes to SME clients, a rapid response to a finance application can be the difference between gaining – or losing – a competitive advantage. Partner with an SME lender that can meet these expectations.