Find out which regions foreign buyers have set their sights on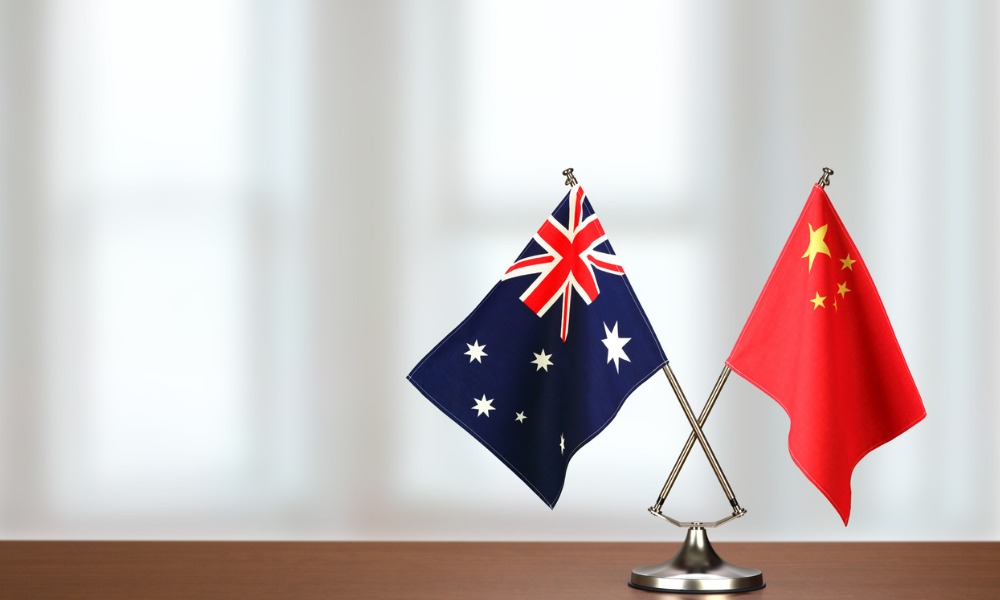 Chinese investors are expected to set their sights back on the Australian housing market following the end of COVID-19 restrictions and improved relations between the two countries post-election of the Labor Government.
2022 saw the world superpower's slowest economic growth (3%) in almost four decades, prompting Chinese investors to look across the globe for business opportunities. Australia's property market is at the top of their list according to Asian real estate tech group Juwai IQI, which forecast that Chinese investment in Australian housing would hit US$4.8 billion this year – doubling on a yearly basis from 2022's data.
One factor driving Chinese investors out of the mainland and into Australia is their government's recent resumption of international flights and issuance of travel visas. More than 50,000 Chinese students of Australian universities have been ordered to return to their studies on-campus.
Big news from China Ministry of Education. All Chinese students enrolled to study online with overseas providers must return to on campus study in those countries for start of Semester 1. While welcome news, this will cause challenges for flights, accommodation and visa approvals

— Phil Honeywood (@PhilHoneywood) January 29, 2023
Most of these students will be staying near their schools in Melbourne, Sydney, and Brisbane, prompting fears that their mass migration will strain an already suffocating rental market.
But not all these students would be looking to rent, the Daily Mail reported. International Education Association of Australia CEO Phil Honeywood observed that many Chinese students preferred to have their own apartment to stay in and came from families wealthy enough to afford it.
"This will be the first opportunity for most Chinese to visit overseas real estate markets in three years," Juwai IQI chief executive Kashif Ansari told Domain. Ansari also shared that Chinese investors have historically preferred Australia over countries in North America for their property investments.
Plus Agency's Peter Li – whose organization is headquartered in Sydney and Shanghai – said they had property-tour bookings for at least five or six groups of Chinese buyers each day.
"Buying apartments off the plan is particularly popular, as they can put down a deposit and then have time to move their money over," Li said. Some buyers were looking to occupy property while others planned to lease them out, he added.
While this would spell tighter competition for local investors, the Daily Mail reported that foreign investment could help shore up Australia's falling property prices, especially in Melbourne, Sydney, Brisbane, Perth, and the Gold Coast, where property investors from both mainland China and Hong Kong have expressed the most interest.
In China, property is not owned by private persons but instead leased from the government for a renewable period of 70 years. In Hong Kong, most of the current leases are set to expire in 2047, the Daily Mail reported.
What are your thoughts on the return of Chinese investors to the property market? Let us know in the comments below.