Migrants and international students are returning to Australia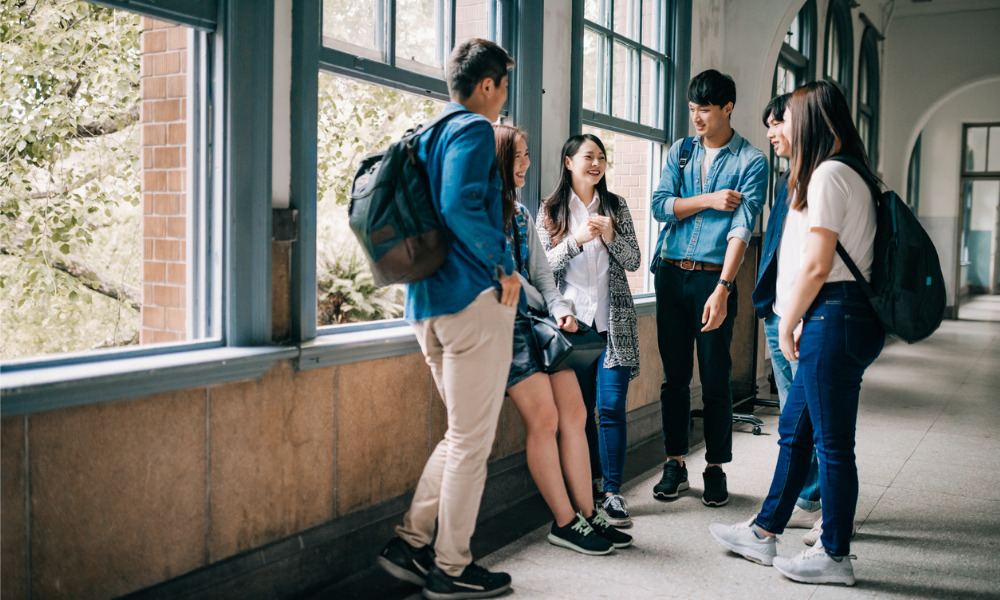 Migrants and international students are beginning to return to Australia, placing additional strain on an already-tight rental market.
A new report from PropTrack found interest for housing on realestate.com.au from internationals spiked by 23% in June compared to the same period last year, when Sydney and Melbourne were about to enter lockdowns.
Rental searches accounted for 71% of overseas activity last month, compared to only 7% on the buy section of the site, The Australian reported.
Searches from China skyrocketed 431.6% in June, while inquiries more than doubled from India (up 196.7%) and Hong Kong (100.4%). PropTrack economist Angus Moore told The Australian that this indicated that migrants and students were driving the boom rather than expats, who accounted for most overseas searches during the pandemic.
"When we look at ABS data, we are starting to see migrants come back," Moore said. "It's nowhere near what we were seeing pre-pandemic, but there are signs it's returning. And that … rental search data is consistent with that as well. If we think about the composition of temporary migrants in Australia, it's largely students, working holidaymakers and, to some extent, temporary work visas. Most of those people are going to be looking for rentals."
Read next: Rents jump to record highs – report
The spike in international interest comes as Australia's vacancy rate hovered around 1% last month, The Australian reported. Only 37,049 properties were available nationally in June, according to data from SQM Research.
Moore said the inner-city areas of Sydney and Melbourne – where many migrants and students live – had some of the highest rental availability.
"The number of overseas searchers and renters is still reasonably small in the context of the Australian rental market, but it will add demand at the margin," he said.