More lenders make submissions to Treasury review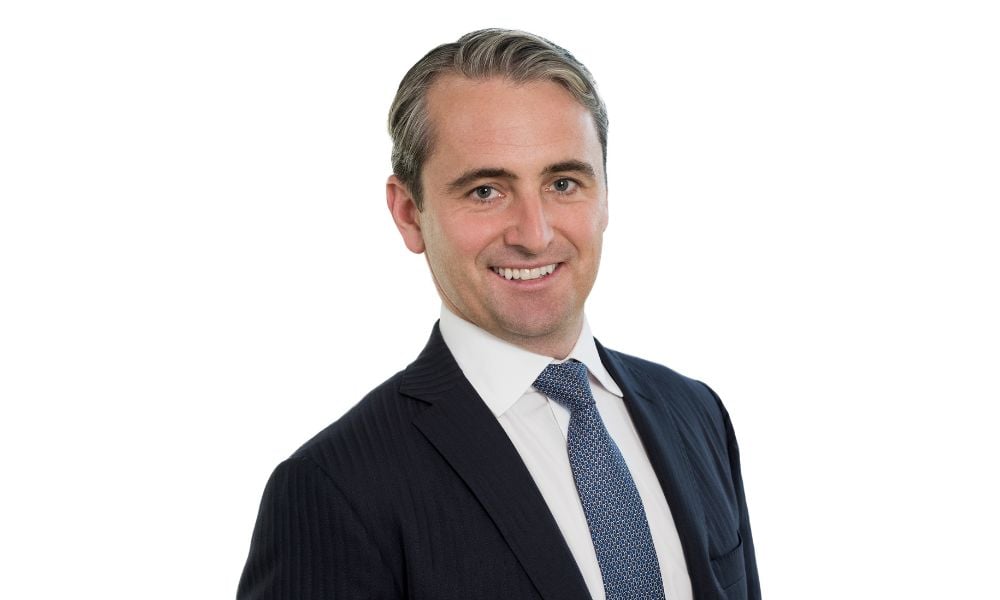 More lenders want to see buy now pay later products regulated, with Commonwealth Bank of Australia being the latest to weigh in on the matter.
CBA has made a submission on the Treasury review of BNPL regulation that endorses the "middle ground option" of three proposed models, according to a report by The Australian, in addition to extra safeguards such as credit score reporting.
A spokesperson for CBA told The Australian that the bank was opting for a "pragmatic approach" towards BNPL regulation that would maintain the benefits that BNPL products has brought to consumers while addressing gaps in current regulatory protections.
The newspaper reported that CBA is backing Treasury's second option, with additional requirements from the third option to "assess suitability and engage with credit bureaus," the spokesperson said.
The second option would see BNPL regulation fall under the Credit Act. This option requires providers to obtain and keep a credit licence, as well as abide by responsible lending rules specifically for BNPL products – including assessing whether a BNPL credit is unsuitable for a particular consumer.
Treasury's third option, meanwhile, would have BNPL regulated like other credit products, requiring providers to hold a licence and conduct lending checks to determine if a customer can afford repayments.
''We believe BNPL can meet consumer expectations for a safe and contemporary form of short-term credit. However, a current lack of regulatory oversight is resulting in some consumers accessing credit in ways that are problematic for them," the CBA spokesperson added.
CBA currently offers a digital BNPL product called StepPay, which had reportedly attracted 300,000 customers in December. It also owns a stake in shopping and payments app Klarna.
CBA chief executive Matt Comyn (pictured above) has made previous calls for BNPL to be regulated given the sector's growing popularity, according to The Australian, saying that BNPL products are essentially a credit service.
The bank estimates that 40% of Australians engaged in BNPL hold more than one account.
What other lenders are saying about BNPL regulation
Non-bank lender MoneyMe voiced support for Treasury's third, stricter model for BNPL regulation last week. CEO and managing director Clayton Howes said that the move would address credit score "blind spots" for lenders.
"Accurate and extensive credit reporting allows lenders to be more accurate in our credit decisioning and, in turn, helps to protect consumers," he said.
Westpac also made a submission on Treasury's BNPL review, seeking regulation under the third option.
NAB, meanwhile, endorsed the second option, but also called for to certain conditions under the third option such as requiring licences for BNPL providers, mandatory credit score reporting, and consistency in hardship provisions.