Borrower checks fall short, says broker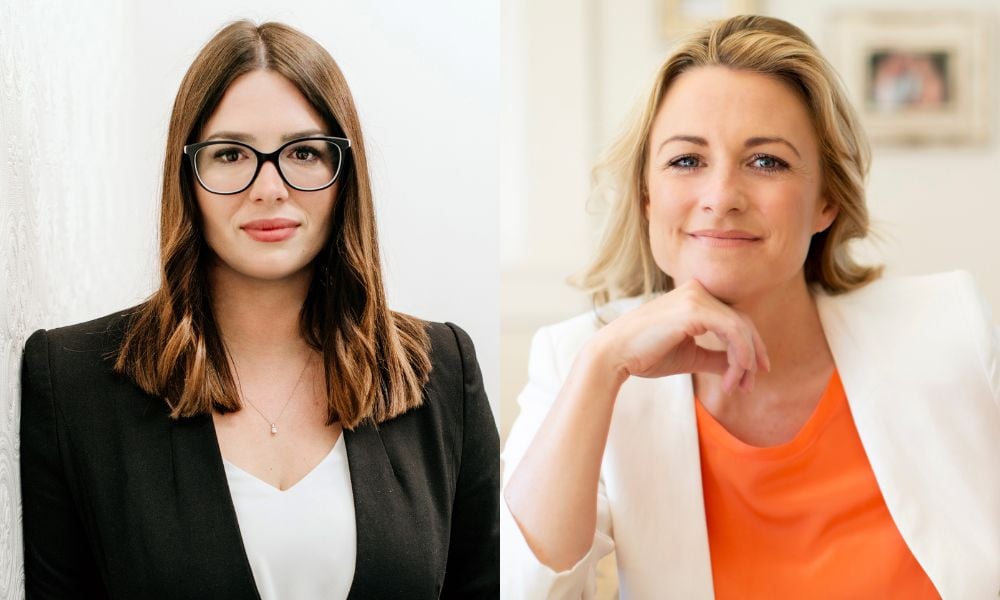 The Australian government is set to get tough on buy now, pay later services, asserting that consumer protections are inferior to other credit products and posing potential harm to customers.
BNPL has become a familiar payment option for consumers. But unlike other credit products, these services are not regulated under the National Credit Act. Providers aren't required to hold an Australian Credit Licence and BNPL products are not subject to responsible lending standards or other requirements under the Act.
In a discussion paper released on Monday, November 21, the government said it was seeking feedback on the future regulatory framework of BNPL. The unintended regulatory gap creates the potential for consumer harm, it said.
Read next: Buy now, pay later hurting mortgage applicants
In the Regulating Buy Now Pay Later in Australia options paper, Treasury noted that "unaffordable or inappropriate lending practices" were contributing to "financial stress and hardship". Among the other issues cited were poor handling of complaints, excessive or disproportionate consumer fees, poor product disclosure practices and "frictionless sign-up" to products.
Three broad options are proposed, which aim to provide a regulatory foundation for future growth of BNPL in Australia.
Borro founder and senior mortgage broker Cara Giovinazzo (pictured above left) told MPA that BNPL had become a convenient way to pay for everyday living expenses.
Unlike applying for a credit card where an issuer typically assessed an applicant's income against the minimum repayment on the facility, BNPL facilities were quick and easy to set up, she said, and with inflation running high, this could encourage people to spend more than they would have done if they didn't have access to the service.
"The repayments can end up being a lot higher than the equivalent amount owing on a credit card too, which can cause financial stress," Giovinazzo said.
She said from a mortgage perspective, borrowers needed to be aware that applications for BNPL facilities and repayment conduct did affect individual credit scores
"It has impacted people's ability to get finance. As more begin to show up, we expect borrowing capacity to be affected further."
The Australian Banking Association said in November that while applications and opening dates for BNPL products could be included on credit reports, repayment history and defaults on these products were not included.
According to Giovinazzo, that's not always the case.
"Last week, we saw both HUMM and ZipPay repayment conduct reported on a client's credit file which had severely impacted the client's score and led the lender to decline the application," Giovinazzo said.
A screen shot of an individual credit file, provided by Borro to MPA, showed the name of the BNPL provider and a late payment, indicated in orange for the month of September.
"The only poor repayment conduct on the file was from the BNPL facility. With a score of 395, almost all lenders will now not lend to them," Giovinazzo said.
As it is similar to BNPL, Giovinazzo said Afterpay should be included as part of the discussion for a new regulatory framework. Borro had seen clients with up to six Afterpay payments coming out of their account in one day. Some owed thousands of dollars and faced high repayments over the installment period, she said.
RateCity.com.au research director Sally Tindall (pictured above right) told MPA that BNPL service providers should be required to undertake a thorough check before the service was approved.
In line with rules applying to credit card applications, BNPL applications should take into account all debt held by a potential borrower, to assess their capacity to repay what they're applying for, she said.
"They need to get a good understanding of not just income, but what [a person's] expenses are, including regular payments such as a mortgage and other buy now pay later debt," Tindall said.
Tindall said BNPL service providers such as Zip (Zip Money and Zip Pay) and CBA (StepPay) currently undertake a thorough credit check.
But Afterpay did not undertake credit checks and defaults were not reported to credit bureaus, she said. Therefore, these providers would not be aware if a borrower has an Afterpay account, such as where a CBA customer has the payments linked to a different transaction account.
"It's not foolproof until all providers start doing credit checks and start reporting to credit agencies," Tindall said.
Any potential mortgage borrower would find that any recent BNPL transactions were picked up by lenders through their bank statement history, Tindall said.
She said BNPL users who intend to apply for a home loan should think long and hard about whether they need to pull that back and potentially close a couple of accounts.
Treasury has put forward three options for discussion for regulatory intervention of BNPL providers:
To develop a mandatory industry-specific code, without the need for an Australian Credit Licence. This would be supplemented by an affordability test legislated under the Credit Act.
To bring the buy now pay later sector under the Credit Act, applying a tailored set of responsible lending obligations.
Bring to the buy now pay later sector under the Credit Act, applying similar rules to those for credit cards and other loan products.
In a TV interview with ABC Radio National Breakfast on November 21, Minister for Finance Katy Gallagher said while it was important that people had choices, there were cases where people got into "serious financial trouble" with schemes such as BNPL.
It would be responsible for the Government to "put some guardrails around it" to ensure consumers were safe, she said. Gallagher also acknowledged that it was important to put some responsibility back on providers to ensure people could afford to get into the contracts they entered into.