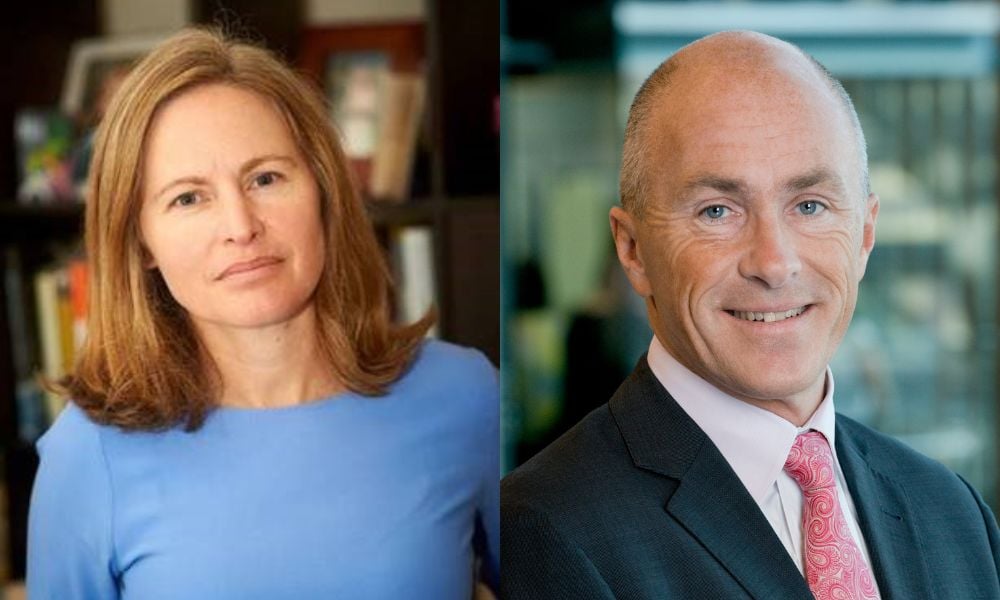 Big four bank CBA is piloting a new feature aimed at reducing petrol pump headaches for customers amid escalating fuel prices.
The cost-of-living rose 6.1% over the year to June, and automotive fuel was a key contributor, ABS figures show. The cut in the fuel excise of 22c per litre on March 30 resulted in a 13.8% fuel price fall in April, but prices were up again in May and June.
Information provided by the NSW government fuel API and Australian Automobile Association Transport Affordability Index (Q2, 2022) shows two-car households in Australia's capital cities are currently spending $5,115 each year on fuel, CBA said. For regional residents, the cost is slightly higher.
In a bid to help motorists manage rising fuel prices, the bank is piloting Fuel finder, a new feature available within the CommBank app.
Available to 250,000 residents in NSW, Fuel finder uses a customer's fuel spending patterns to predict when they may next need to refuel, reminding them ahead of time of the cheapest local option.
Customers can access a fuel price map and browse fuel prices in the surrounding area, CBA said.
Read next: CBA introduces carbon footprint monitoring
CBA general manager shopping Rochelle Eldridge (pictured above left) said while fuel price comparison apps enable motorists to locate the cheapest petrol, they often require customers to take the initiative, and remember to search before filling up.
Personalised to each customer, fuel finder is unique in that it does the grunt work for them, she said. It uses CBA's customer engagement engine, which powered by artificial intelligence, enables the bank to understand its customers and deliver personalised experiences.
"The CommBank app is able to let them know where they can buy the cheapest fuel nearby, at a time when they may next be due to fill up," Eldridge said. "We saw a great response from customers who tested fuel alerts in an initial pilot, confirming the demand for this type of solution."
Despite recent falls in pump prices, CommSec chief economist Craig James (pictured above right) said petrol remains the single biggest weekly purchase for many families.
The national average unleaded petrol price up is by almost 7% over the year, he said. Given OPEC's strategy of constraining production to support oil prices, there's a risk that petrol prices will stay higher for longer, he said.
"Any tool that can assist in minimising the cost of filling up the car will be helpful in reducing the cost of living," James said. "The new feature in the CommBank app will be especially helpful for those Sydney customers in the NSW pilot, where petrol prices can be volatile due to capital city price discounting cycles."
Read next: CBA announces change to leadership team
On any given day, Eldridge said prices could fluctuate by up to 40c per litre: around $20 per tank, at stations within two kilometres of each other.
For customers who are filling up weekly, that's a potential saving of $1000 a year, she said.