More than 20 lenders join rate increase trend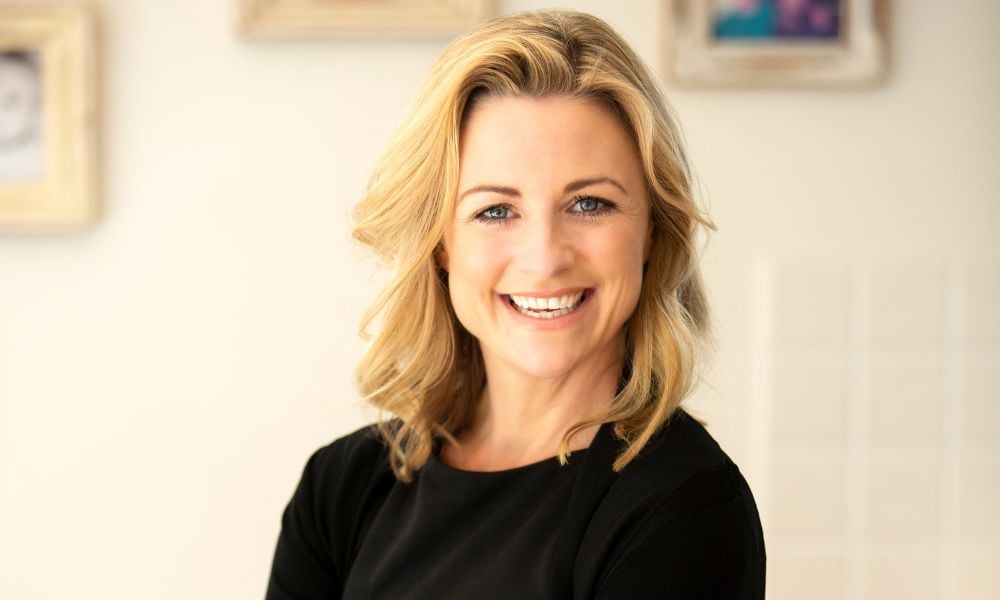 Australia's largest home loan lender, Commonwealth Bank, has revealed plans to raise interest rates on certain fixed and variable home loans, effective from Tuesday, July 18.
"The rate hikes have been flooding in all week, as banks shift their fixed rate prices up a notch," said Sally Tindall (pictured above), research director of financial comparison site RateCity.com.au director.
"With fixing still very much on the nose among Australians, many banks just aren't interested in posting competitive offers," she said. "Australia's biggest bank is also set to hike its new customer variable rates on its basic variable home loan for the fifth time in almost five months."
New customers opting for CBA's Extra Variable Home Loan will experience variable rate hikes of up to 0.07 percentage points, while existing variable rate customers remain unaffected, according to RateCity.
Starting Tuesday, both new and existing customers switching to fixed rates will face increases of up to 0.40 percentage points.
In a departure from the bank's usual practice, CBA provided customers and brokers with two days' notice before implementing the changes, allowing them to secure the old rates by paying a rate lock fee of $750.
"This is a potential game changer for customers considering a fixed rate and mulling over whether they want to shell out for a rate lock fee. If the bank continues to give advance warning of their fixed rate moved, customers won't need to shell out for the $750 rate lock fee until they know a change is coming," Tindall said.
Customers who submit new applications for the Extra Variable Home Loan before the rate adjustment will still be eligible for the previous discounted rates.
CBA's rate increases follow a week of widespread changes in the mortgage market, with more than 20 lenders raising at least one fixed rate. On July 11, ANZ and Macquarie Bank raised their fixed rates across all terms, while BOQ and Suncorp joined the trend with their own increases.
In June, CBA brought its $2,000 cashback offer for new home loan customers to an end, joining a number of banks that have ended their cashback offers, including NAB, Westpac, Bankwest, ING and others.
Earlier in July, CBA also updated its policy on the clawback of broker commissions, which will come into effect on October 1.
Effective on all new applications submitted on and from October 1, 2023, the first year clawback will remain unchanged, with brokers continuing to earn 50% of the upfront commission after one year.
The remaining 50% will be paid over the second year, which will will see the clawback percentage continue to reduce every month until month 24.