Potential saving of $2,772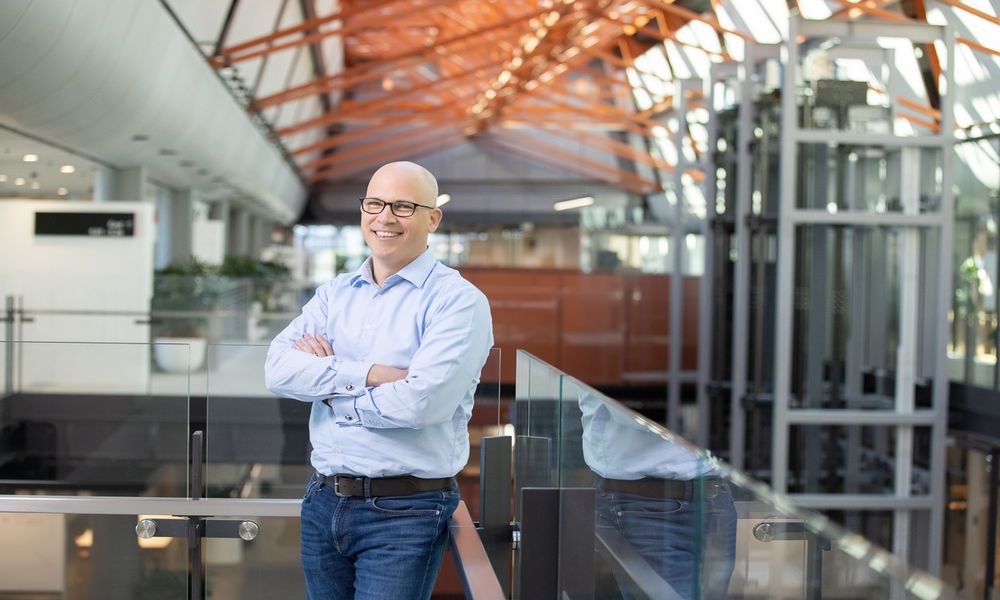 Amid runaway inflation, including power price hikes, Commonwealth Bank is offering pre-approved customers the opportunity to save money on one of their biggest utilities.
Through a partnership with phone and mobile services provider More, the big four bank is offering access to free national broadband for three years to eligible customers with a conditional home loan pre-approval.
To access the offer, pre-approved borrowers must source a property and borrow at least $250,000 before 31 December 2022. The offer is available on the More XL Speed Boost NBN plan, equating to a saving of $77 per month – up to $2,772 in total.
A second offer, available to existing bank customers, provides a 30% discount on More NBN plans for 12 months, providing customers sign up using their CBA credit or debit card.
Read more: CBA offers lower variable rate for green homes
Recent research conducted by CBA showed the majority (90%) of Australian homeowners were preparing for interest rates to rise ahead of the 25-basis point cash rate hike in May. Close to half (47%) of respondents reduced their living costs, 42% built up their savings, and 38% made additional home loan repayments, findings showed.
The research also showed one third (33%) had looked at cheaper providers for utilities and other services, to help them to manage higher costs.
CBA executive general manager of home buying Dr Michael Baumann (pictured) said he was aware the rising cost of living had an impact on all Australians, particularly current homebuyers.
"We want to support pre-approved home loan customers where we can and that includes longer-term savings on essential and ongoing bills and commitments like internet," Baumann said.
Referring to the opportunity for homebuyers to retain $2,700 in their back pocket as an "unbelievable offer", More co-founder Andrew Branson said the offer would make a "meaningful difference" to CBA customers facing cost-of-living pressures.
"This isn't a special offer that runs out after six months, this is a full three years of ongoing benefit," Branson said.
Read more: Suncorp Bank's new home loan lowers power bills
Although comparing price plans of different utility providers can be a good way to save money, a separate study conducted by CBA found a degree of inertia around switching internet providers.
Within the findings, many Australians admitted undertaking little to no research before choosing an internet provider.
When asked about receiving offers on shopping and purchases, CBA said over half (56%) of survey respondents indicated they would like their bank to offer them more ways to save.
These expectations flowed through to telecommunication and internet providers, and energy providers.
"What the research tells us is that Australians want value from their lender and in a way that is tailored to their needs. We're also hearing from our customers that they want to save some money, take advantage of a great offer and make their dollar stretch further, particularly on every day and ongoing commitments," Baumann said.
More information about the offer is available on the CBA website. The offer excludes construction loans and must be claimed by 30 June 2023.