The big bank is launching its own mortgage product, with approvals in as few as 10 minutes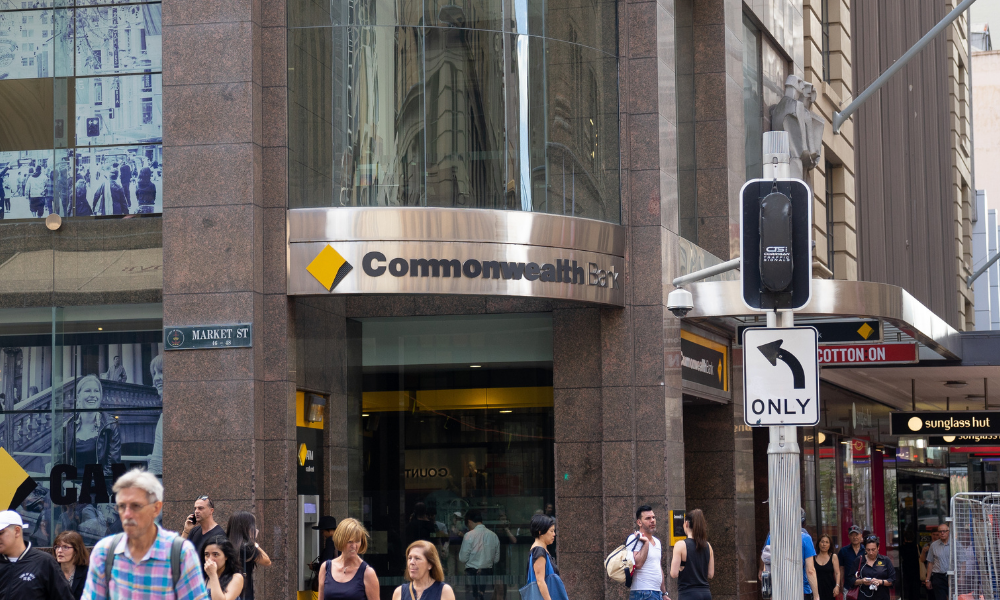 Commonwealth Bank is planning to offer fully digital home loans that can be approved in as little as 10 minutes, a shot across the bow of the fintechs that present a growing threat to big banks' dominance of the mortgage market.
CBA retail banking services group executive Angus Sullivan told The Sydney Morning Herald that as the bank looks to solidify its dominant position, it would go head to head with fintechs in the mortgage space.
CBA, which already holds more than one in four home mortgages, said last week that it would launch a digital-only home loan with rapid approvals. Sullivan said that the product would initially be aimed at simpler loans of less than $3 million, with lower loan-to-valuation rations. Sullivan said that for this customer group, CBA would be able to make an approval decision in as little as 10 minutes.
"We'll be doing a 10- to 20-minute mortgage, and that will be a huge opportunity for more Australians to take advantage of locking in great rates by refinancing more easily," Sullivan told the Herald.
Mortgages with higher values or more complicated home loans would be harder to automate, Sullivan said.
Read next: CBA jumps on rate-hike bandwagon
Many fintech players like Nano, Tic:Toc and Athena Home Loans have offered digital mortgages for some time, Evans and Partners analyst Matthew Wilson told the Herald – but CBA is now looking to take them on.
CBA's mortgage business is vital to the bank, driving a major share of the profits in its retail division. CBA has expanded its share of the mortgage market for the past three years. At the end of June, its market share was 25.3%, the Herald reported.
Sullivan told the paper that CBA's digital mortgage, branded Unloan, would use data for fast approvals, including through open banking.
"That will be a very revolutionary product when we fully get it live in market," he said.