The major bank joins a flood of other lenders hiking two- and four-year rates – so which of the major banks now has the lowest rates?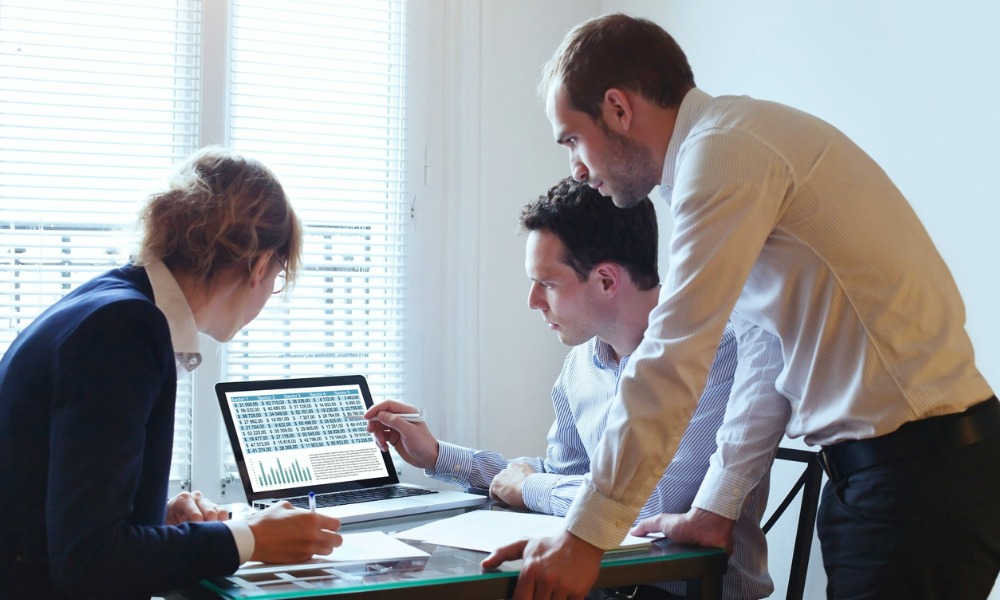 Commonwealth Bank has jumped on the rate-hike bandwagon, raising two- and four-year mortgage rates by 0.05%.
The hike takes CBA's lowest fixed rate for owner-occupiers with principal-and-interest loans to 1.99%, according to yourmortgage.com.au. CBA's four-year rates are now 2.29%.
The hikes come despite the fact that the Reserve Bank of Australia has held the cash rate steady at 0.1%, and has shown no indication that it's planning to raise it in the near future. A CBA spokesman told The Australian that the rate hike was part of a "regular review" of the bank's products.
"Our competitive home loan rates remain at historic lows and continue to provide value for customers in addition to our industry-leading features," he said. "These changes reflect increasing funding costs and the broader economic recovery, which is on track despite the current restrictions."
With the rate hikes, CBA joins 28 other banks that have raised rates on two-year mortgages since June. However, two dozen lenders have slashed rates on two-year fixed loans during the same period, according to data from RateCity.
Twenty-three lenders have hiked rates on four-year loans in the same time frame, The Australian reported. Only six have lowered rates on four-year loans in the last two months.
Sally Tindall, research director at RateCity.com.au, told The Australian that CBA's incremental rate hikes were beginning to add up.
"While a 0.05% hike isn't much in the scheme of things, anyone who was planning to lock in one of these rates, but hadn't, could be kicking themselves today," Tindall said. "CBA is factoring in a rise in the cost of funding over the next couple of years, particularly now the RBA's term funding facility has closed."
Read next: CBA extends 'green' product to eligible home loan customers
Even with the hikes, however, CBA's rate for its two-year loan – the most popular rate package – remains below 2%.
"Despite today's hikes, CBA's still got one rate under 2%, and it's not going to let go of that easily," Tindall said. "CBA's two-year rate was extremely competitive and attracting significant interest. By keeping it just under 2%, the bank is trying to keep momentum going at a more sustainable price."
And so the question of which major bank now has the lowest rates? Well according to Canstar's figures, it's Westpac for most and then a tie for the 5 year fixed with NAB (who allow a greater LVR).
One-year fixed: 1.99% (3.50% comparison rate), 70% max LVR
Two-year fixed: 1.89% (3.38% comparison rate) 70% max LVR
Three-year fixed: 1.98% (3.30% comparison rate) 70% max LVR
Four-year fixed: 2.19% (3.28% comparison rate) 70% max LVR
Five-year fixed: 2.49% from NAB and Westpac (3.76% and 3.33% comparison rates), NAB's max LVR is 95%, Westpac 70%