He allows mentees to learn at their own pace and avoids discussing general industry issues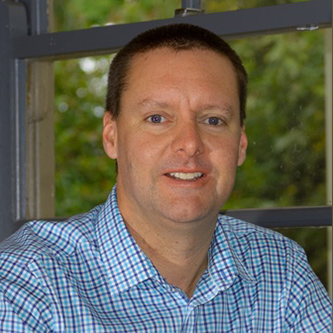 Being a firm believer that solo operators need not go through the ups and downs typically associated with their business model and having met many brokers who are failing despite getting a mentor, Lending Mate owner Peter Ellis launched mentoring program Supporting the Solo Broker last month.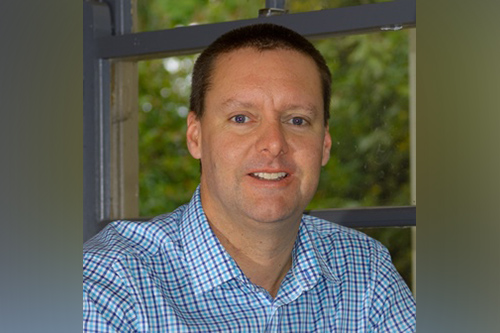 "Everyone learns differently, and relationships are critical, so talking to a human is better than looking at a PowerPoint or manual," Ellis, a 12-year industry veteran, told MPA. "I want to put my own flavour, style and time into the program because I prefer to be in the deep end with my mentees and other brokers who have passed their two years of mentoring"
Ellis added that he created the program for brokers who may not be getting support from their mentors, especially at the most critical time when leads come in and deals are being structured, as well as for those who refrain from throwing a question in group settings for fear that their inquiry will sound simple or silly to their peers.
Ellis, an MFAA-certified industry mentor, will work one-on-one with program participants, allowing them to learn at their own pace while they promptly receive feedback and grow their business. By working with Lending Mate's many lender partners and proven industry experts, Supporting the Solo Broker can guide brokers on every facet of lending and marketing so they can build the life they've dreamed of when they entered the industry.
Meetings are set weekly at the mentee's office, at a local café or online and revolve around the mentee's current business and deals, not around the industry in general. The program discourages group sessions unless Lending Mate gets a lender or marketing professional to conduct a training via Zoom.
Lasting from two months to two years, Supporting the Solo Broker is open to all brokers, regardless of group or aggregator affiliation. The program's module includes compliance and the finance journey, purpose of loan applications, client types and business basics.
Ellis is growing the exposure of his business and mentoring program via LinkedIn to help solo brokers, whether program participants or not, to be a champion for the industry. He is also working towards helping brokers from other countries build their business.
He will soon release The Mind Toll, a platform that understands the everyday reality facing solo business owners and employees and gives tips and updates on maintaining sound mental health.