He took on the interim roles in March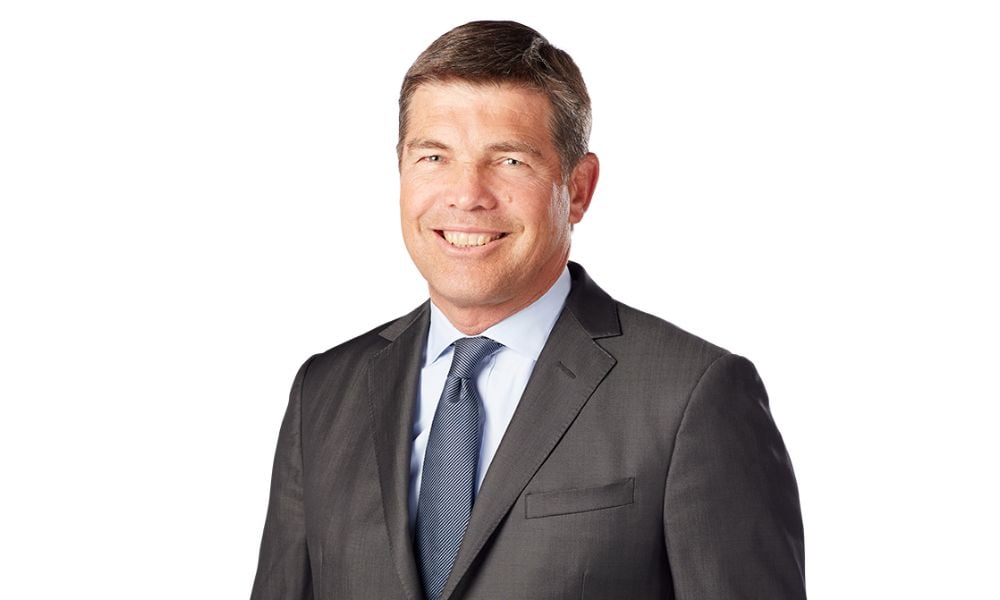 Bank of Queensland's interim managing director and CEO, Patrick Allaway (pictured above), has been appointed to those roles permanently, with the bank also announcing that the search process for a new CEO has been terminated.
In March, Allaway stepped down from his executive chairman position to take on those interim roles for the period until December 2024, in a move BOQ then said would enable the management team to continue delivering the bank's priorities of strengthening, simplifying, digitising, and optimising the bank.
In a media release, BOQ said this latest development will "retain stability and continuity, supporting the seamless delivery of our strategic priorities to build a stronger, simpler, and cost-effective digitally enabled bank."
BOQ Chairman Warwick Negus said the board was pleased to affirm Allaway's position as CEO.
"The leadership energy and commitment he has shown in his position has revitalised our team, brought clarity to our goals and will serve BOQ well as we further strengthen and simplify our operations in the years ahead," Negus said.
"I am honoured to continue leading BOQ through our transformation to address our structural challenges as a mid-tier bank and deliver a competitive and sustainable model with improved outcomes for our customers, people and shareholders," Allaway said. "I recognise that this will not be easy, requiring unwavering commitment to the disciplined execution of our strategic priorities and embracing our integrated risk program to build a better bank."
Allaway has been with BOQ since October 2019 and is also currently chairman of Giant Steps Endowment Fund, a charitable institution that raises and invests funds for the purpose of providing support for students and young adults diagnosed with autism.
Allaway has three decades of experience in the global finance industry across corporate advisory, capital markets, and financial markets, as well as five years in the property, media, and retail industries. This included roles with Swiss Banking Corporation (now UBS), and non-executive roles at Fairfax Media, Metcash, and Macquarie Goodman.
Got a new appointment in your own organisation? Share it with us in the comment section below.