This as the company's search for a long-term CEO continues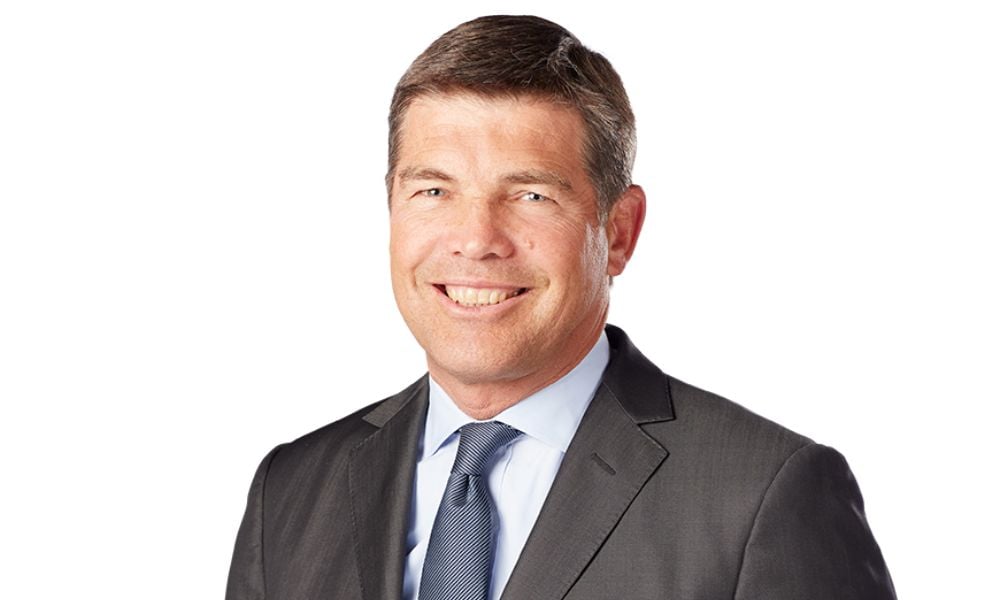 The Bank of Queensland has announced the appointment of Patrick Allaway (pictured above) to managing director and CEO and Warwick Negus to chairman of the board.
Allaway stepped down from his role as executive chairman to serve as interim CEO for the period up to December 2024, in a move BOQ said will enable the management team to continue delivering the bank's priorities of strengthening, simplifying, digitising, and optimising the bank.
Meanwhile, the search process for the long-term CEO will continue.
Allaway said he was honoured to take on the CEO role and play a part in the bank's 150-year history.
"I will continue to lead by lead by living our purpose and values and to progress our work to build an even stronger and better bank for our customers, our people, and our shareholders," he said.
"Our focus is strong financial resilience whilst simplifying our operations and digitising for our future state. We have made material progress in strengthening our capital and liquidity operations over the past six months and have maintained quality lending portfolios as we prepare for a more challenging economic environment. BOQ has several programs underway to improve the effectiveness of our control environment and organisational efficiency, building a leaner, more agile, and digitally enabled bank."
Negus, who stepped down from a number of directorship positions he held to focus on his new role as chair, said it was a great privilege to be elected as chairman by his colleagues.
"BOQ has a rich history and a bright future, and the board is looking forward to supporting management in the coming years," he said. "We are focused on continuing to build a world-class experience for our customers and bankers backed by a strong and resilient balance sheet."
Appointed as non-executive director of BOQ in 2016, Negus has more than three decades of finance industry experience across Asia, Europe, and Australia. His most recent executive roles include CEO of 452 Capital and CEO of Colonial First State Global Asset Management.
Got a new appointment in your own organisation? Share it with us in the comment section below.