Chairman reassures investors about bank's financial position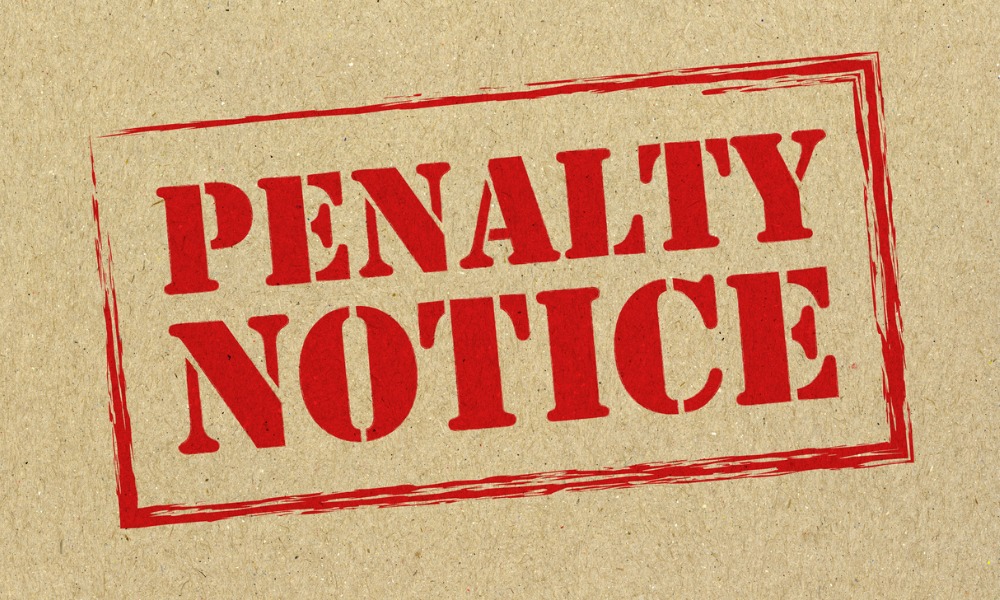 Bank of Queensland's chairman has provided reassurance to investors regarding the bank's financial position following regulatory directives and concerns raised about its business practices.
The Australian Prudential Regulation Authority (APRA) has instructed the Brisbane-based bank to allocate an additional $50 million in capital while addressing areas such as risk management and compliance with anti-money laundering laws, The Australian reported.
Despite BOQ shares experiencing a 5% decline and subsequently stabilising, chairman Warwick Negus emphasised the bank's progress in fortifying financial resilience and maintaining robust capital and liquidity buffers.
In a letter to shareholders, Negus acknowledged the previously identified deficiencies in BOQ's operations resulting from internal and external reviews. The bank's shares have faced a 20% decline this year due to heightened regulatory scrutiny and challenges in the mortgage market, The Australian reported. Negus highlighted the difficulties posed by high inflation and increased interest rates, which reduce borrowing capacity and exert pressure on households. Additionally, softer property prices have decreased the size of the mortgage market, intensifying competition.
Concerns about risk management
Financial institutions such as Morgan Stanley and Macquarie expressed concerns about BOQ's risk management and the impact of regulatory measures on cost growth and investor interest. However, Negus remained optimistic about the resilience of the Australian economy, citing low unemployment and favourable terms of trade. He emphasised BOQ's deliberate reduction in lending with high loan-to-variable ratios and high debt-to-income ratios over the past two-and-a-half years.
Read next: Proposed anti-money laundering reforms bad for housing sector – REIA
Negus acknowledged the potential financial difficulties some customers may face and pledged support for them during these challenges, according to The Australian.
APRA's regulatory action follows several breaches of prudential standards in recent years, obligating BOQ to develop remediation plans and engage an independent reviewer to monitor the plan's implementation. AUSTRAC chief executive Nicole Rose emphasised the importance of robust processes in preventing exploitation by criminals and noted the collaborative efforts with BOQ to strengthen its procedures.
BOQ previously announced a $60 million provision to address operational resilience, risk culture, and compliance with anti-money laundering laws, The Australian reported. APRA acknowledged BOQ's recognition of past risk management weaknesses and requested a clear timeline for the implementation of its remediation plan.
Have something to say about this story? Let us know in the comments below.