Helping brokers is truly satisfying, says CBA relationship manager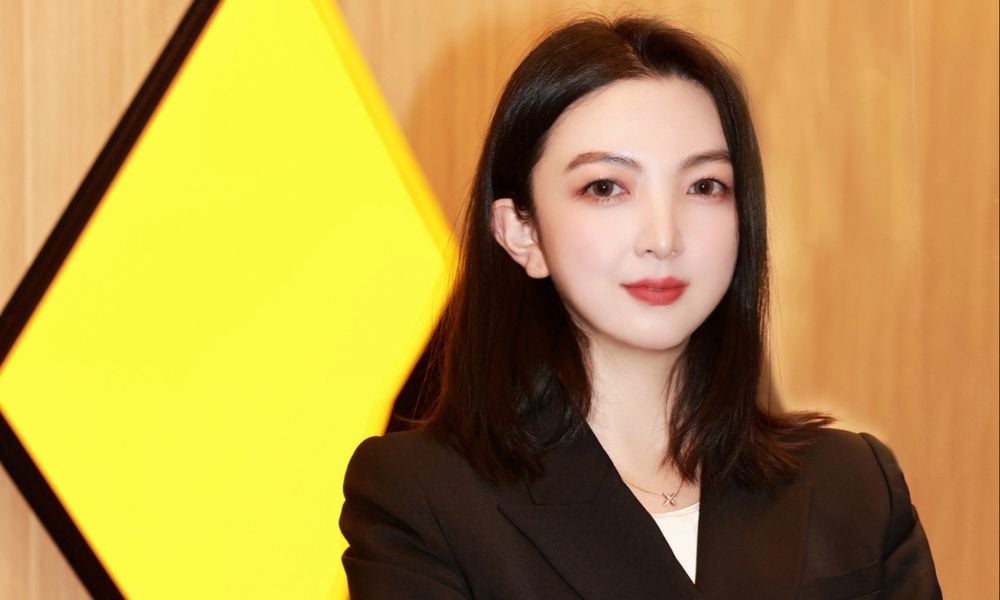 BDM in the Spotlight and State Manager in the Spotlight are a regular series, giving brokers insight into the lives of some of the country's leading relationship managers.
MPA spoke to CommBank relationship manager - third party banking Irene Wang about her favourite part of working at CBA, what sets successful brokers apart and what constitutes an effective broker and BDM relationship.
Previously a broker, Irene's first taste of the financial services industry was working within credit support for a large mortgage aggregator. Although she has been employed as a BDM for over five years, she says she is still learning and "strives to be better" to serve the bank's broker partners.
"Knowing how to fulfil brokers' needs and that even small actions can make a difference has given me a true sense of satisfaction," Wang said.
Name: Irene Wang
Title: Relationship Manager - Third Party Banking
Years in the industry: Nine
Company: Commonwealth Bank of Australia
Location: Sydney (South Eveleigh)
Briefly describe your role and how you support brokers
By nature, the role of a BDM is dynamic and fast paced.
I focus on being a good listener, problem solving and finding tailored solutions that will ultimately deliver a positive outcome for the customer.
I encourage brokers to reach out to discuss loan scenarios and work to ensure we deliver a high approval rate and a smooth experience for the bank's brokers and their customers.
All enquires are responded within 24 hours. My brokers know that I will always return their calls and make sure they have everything on hand to confidently write business with CommBank.
A goal that you aim to achieve in your role this year?
To proactively engage with brokers more frequently, expand my portfolio and uncover more brokers with great potential who click with our business.
Additionally, to clearly communicate what the bank is investing in, articulate bank policy changes and share initiatives and tools that benefit broker business and ultimately grow their CommBank. portfolio.
I will continue to work closely with brokers through this ever-challenging lending environment.
What is your favourite part of the job?
Firstly, I really enjoy working with brokers, as evidenced by my career within the industry to date.
As a mum to a three-year-old daughter, flexibility and work/life balance is crucial to me.
Working as a CommBank BDM gives me this and more: the culture and career opportunities are great. I feel extremely supported and have the ability to take ownership and control over how to achieve our set targets and deliver best customer outcomes.
What sets successful brokers apart?
Successful brokers always have their customer's best interests in the forefront of their mind. This allows brokers to implement positive changes and to keep challenging existing processes.
What should brokers be demanding from a BDM and lender relationship?
We are working towards the same goal: the best outcome for end customers. This requires effective communication, including open conversations.
A successful partnership is one where the BDM knows the broker's business, what inspires them in their personal life, and where the broker helps the BDM understand how to best support them.