This Bank Australia BDM recalls a lending scenario that made a positive impact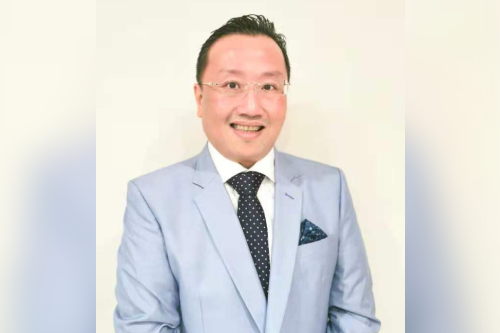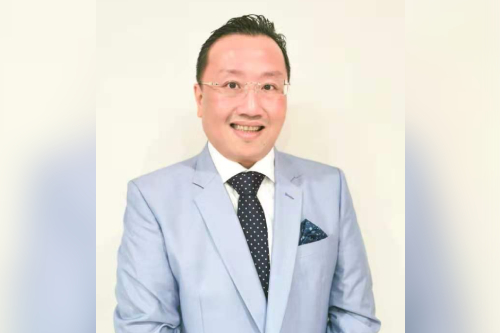 BDM in the spotlight asks a different BDM the same questions – giving you regular insights into the lives of some of the top BDMs in the country.
Name: Herry Tjandrasusilo
Years in the industry: 20+ Years
Company: Bank Australia
Location: Sydney NSW
What did you do before entering the industry?
After graduating from the University of Technology Sydney, I started my banking and finance career with a multinational private bank in Singapore which enabled me to learn about managing relationships with high net worth individuals. At the same time, I gained knowledge on facilitating a variety of finance solutions for its clients' wealth creation purposes. When I had the opportunity to relocate back to Australia, I continued working for multinational and local major, as well as non-major, banks in the lending sector.
How often do you see mortgage brokers in a week?
Since COVID-19 started with restriction of movement, I frequently use Webex, Zoom and Microsoft Teams for appointments virtually.
What do mortgage brokers want most from you?
Being responsive to their enquiries and to provide understanding on how the bank offerings would contribute to the success of their business.
What is your favourite part of the job?
I'm fortunate working with a group of highly experienced brokers to provide an alternative finance solution to their clients where they also share the same values as myself and the organisation that I work for.
What distinguishes the best brokers you deal with?
The best brokers are those who are not always talking about getting the sharpest pricing to offer their clients but those who are focusing on providing the best finance solution that suits their customers' needs.
What's your ideal weekend?
Outdoor activities. Spending quality time with my family over the weekend as I have two teenage boys that grew up too quickly!
What's the strangest lending scenario you've ever encountered?
No scenario is ever a strange one to me - but I like those that reaffirm the positive impact one broker can have on someone's life. There was one particular scenario where a broker introduced a client with a history of illness (who was therefore unable to work for a significant period of time) who is now fully recovered, which was confirmed by a registered doctor. He was looking to refinance and consolidate high interest charged on credit cards and personal loan debts into his home loan which allowed him not only to pay off his home loan quicker but also to be in a much better financial position to setup his home office and improve his health and personal wellbeing.
What's your top time-saving tip and how much time does it save you?
Being organised and prioritising tasks are important to me as this saves time - and not double handling things that can be sorted once.
What's your favourite meal?
I love ice cream for dessert! Don't we all?