This Bank Australia BDM says variability is her favourite part of the role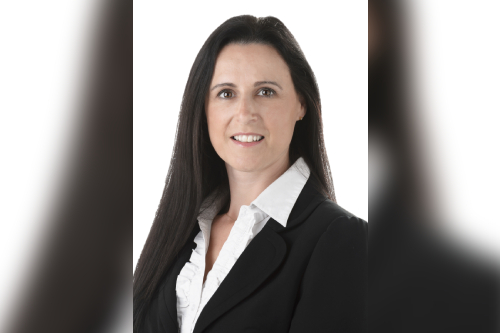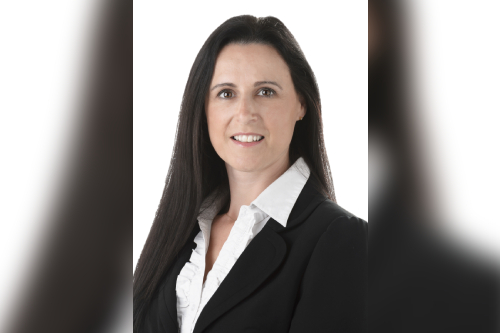 BDM in the spotlight asks a different BDM the same questions – giving you regular insights into the lives of some of the top BDMs in the country.
Name: Elaine Knubley
Years in the industry: 30 years
Company: Bank Australia
Location: Adelaide
What did you do before entering the industry?
Sales event co-ordinator.
How often do you see mortgage brokers in a week?
I aim to see brokers as much it adds value and benefits them. My approach is to use whatever approach benefits them; with the variety of communication applications available today, every day and every week is tailored to suit those brokers that are keen to learn and advocate Bank Australia's offering.
What do mortgage brokers want most from you?
Honest and open communication.
What is your favourite part of the job?
The variability of my job is what gets me up in the morning.
What distinguishes the best brokers you deal with?
The brokers that work collaboratively with me for their clients to get the best result.
What's your ideal weekend?
Drinking wine, going to the beach and no technology.
What's the strangest lending scenario you've ever encountered?
There is no normal in today's world.
What's your top time-saving tip and how much time does it save you?
Be disciplined by keeping a schedule and eliminate anything with negative energy, you'll save as much time as you need to.
What's your favourite meal?
English Sunday roast with all the trimmings.