Borrowers potentially at risk as banks raise rates despite lacklustre wage and employment growth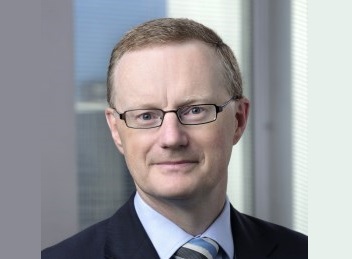 Borrowers potentially at risk as banks raise rates despite lacklustre wage and employment growth
Despite the RBA holding rates yesterday, investor loans have effectively been hit by a rate rise, according to Corelogic's head of research Tim Lawless.
The average discounted variable rate for investor loans has increased by 25bp since August last year, equivalent to a standard cash rate increase. Pointing to flat growth in Sydney in April, Lawless suggested higher rates could be the cause.
In justifying his decision to hold the cash rate at 1.50%, for the eighth consecutive occasion, RBA governor Phillip Lowe noted that "lenders have announced increases in mortgage rates, particularly those paid by investors and on interest-only loans…the recently announced supervisory measures should help address the risks associated with high and rising levels of indebtedness."
Danger for existing borrowers
Whether borrowers can afford higher rates is open to question. The average three-year fixed rate for investor loans is 30bp higher than in August, with discounted owner-occupier variable rates increasing by 10bp. In recent months unemployment has risen and wage growth remains slow, which RBA governor Lowe recognised in his decision to hold, warning that "growth in housing debt has outpaced the slow growth in household incomes."
Domain's economist Dr
Andrew Wilson
told comparison site Finder the contrast of rising mortgage interest rates and flagging economy puts the RBA in a difficult position: "Although momentum building for a rate cut, no clear case yet. RBA increasingly pincered between its narrative of high house price growth, a clearly weakening economy and independently higher mortgage rates."
The latest Housing Affordability Report by REIA and
Adelaide Bank
showed a decline in affordability as borrowers struggled to meet rising repayments. A separate study by international ratings agency Moody's Investor Service warned that affordability will continue to deteriorate, commenting "the new regulatory measures have prompted some lenders to raise interest rates on interest-only and housing investment loans, which will make such loans less affordable."
However, data from ratings agency Standard & Poor's showed home loan delinquencies in Australia fell in February, having risen in January. With the Budget coming up next week, 57% of Finder's economists panel said current inflation figures did not indicate that the economy is improving.