New partnership with a tech firm adds an "extra layer" to customers' accounts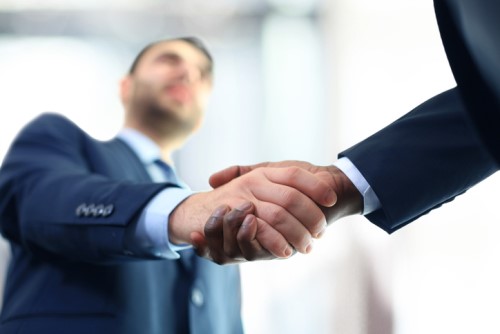 According to Nuance, each time a customer contacts Bank Australia, over 1,000 characteristics of their voice – such as pronunciation, pitch, and cadence – will be analysed by Gatekeeper, verifying their identity within seconds.
"The process requires no additional input from the customer and is one of the safest ways to verify callers' identities," Nuance said in a statement.
"There has never been a greater need for biometric authentication technology and the superior fraud protection and digital experience it provides in the finance industry," said Brett Beranek, vice president and general manager at Nuance. "Consumers are banking online more than ever before, and the fraud threat is increasing as a result. We are proud to partner with Bank Australia to innovate their contact centre, offering their customers a simpler and more secure way to access their banking services."
"Our team will save time usually spent on repetitive authentication processes to enable greater focus on customer needs and experience without compromising on security. We take more than 400,000 calls per year, so we look forward to improving customer experience and adding this extra layer of security to their accounts," added Brad Jordon, chief operating officer of Bank Australia.