Two successful leaders show how women can excel in the male-dominated world of mortgage broking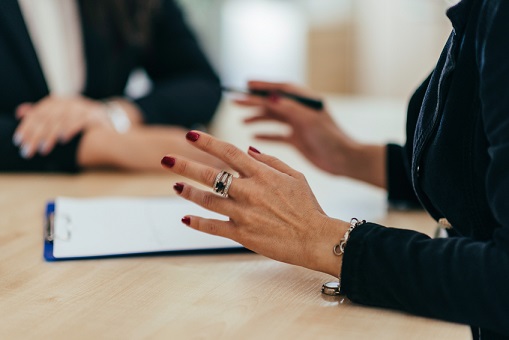 The percentage of women brokers is "significantly below" the overall share of women working in the country's financial sector, according to FBAA executive director Peter White.
While ABS statistics show that in the overall financial services sector, women represent 55% of the workforce, only 29% of FBAA members are women, a figure that is indicative of the broking industry as a whole, he said in a statement.
Getting more women in the workforce
In order to attract more women to the mortgage industry, there is a need to create more positive information, messaging, and communication on what careers are open for them, according to
Astute
Ability Finance Group principal Mhairi MacLeod.
"It's crucial to ensure the right culture, policy, and procedures are in place to promote this messaging," MacLeod told MPA.
Tracy Kearey, the managing director of Home Loan Connexion, shares the same sentiment. She reaffirms the importance of having a management team that has vision, and reshapes a culture of entrenched obstacles, structural biases, and unhelpful stereotypes in workplaces.
"In too many instances, management roles are still held by men with little or no vision for a sustainable and diverse workforce," Kearey told MPA.
The difference and change women create
MacLeod suggests that entrants must be made aware that being a woman is an opportunity because most purchasing decisions for mortgages rest with women who are between 35 and 55-years-old.
"A woman's natural ability to build rapport is second to none," she said.
It might come as a surprise to many, but women in the broking industry were the ones who pushed for the flexible working arrangements that are now being celebrated by men. As a single mom for most of her working life, Kearey credits a flexible office schedule as a huge contributor to her success.
MacLeod and Kearey believe that striking a balance between work life and personal life opens opportunities for a rewarding and fulfilling career.
"Women are empathetic and also very productive with their time," MacLeod said. "Women working part-time in my industry are actually billing more than full-time males."