James Boyle says the regulator should continue to exclude non-banks from its lending restrictions, as they provide a "safety valve" for the market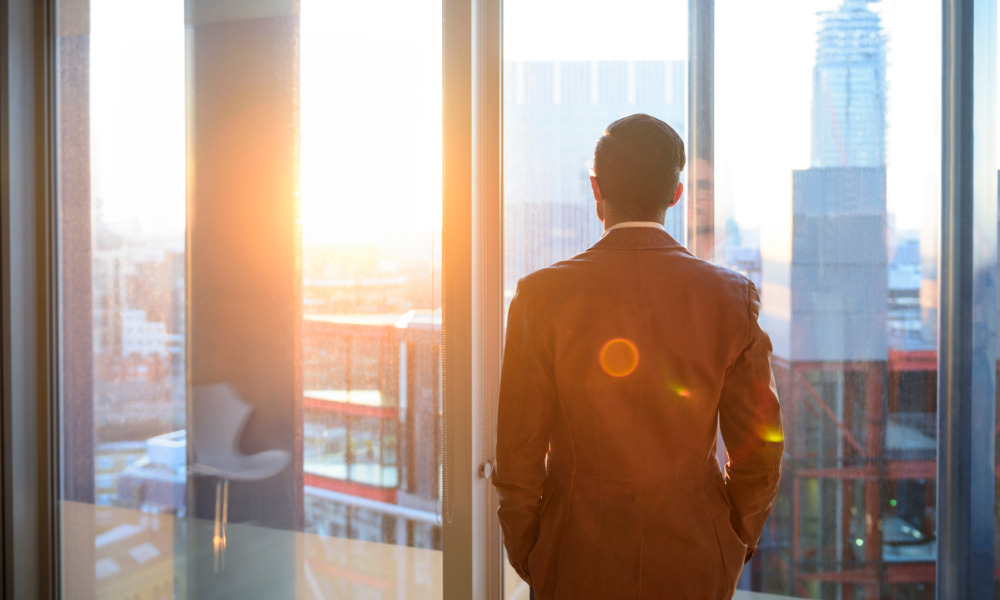 Alternative lender Liberty says it's appropriate for the Australian Prudential Regulation Authority to exclude non-banks from its new regulatory restrictions because they provide a "safety valve" that allows customers to access the property market when the majors won't lend to them.
Before APRA raised bank serviceability buffers Oct. 6, the major banks wanted to see lending curbs extended to shadow banks under a new authority granted to the regulator in 2017, The Australian Financial Review reported. However, APRA decided to limit its intervention to banks. The regulator will outline its strategy for non-banks in an information paper due out before Christmas.
Speaking at Citi's annual Australia and New Zealand Investment Conference, Liberty CEO James Boyle said that APRA should continue to focus on banks rather than the non-bank sector.
"Non-banks can offer a broader service, allow more financial inclusion, and be far more bespoke in the way they engage with customers in order to provide an alternative to those who aren't able to get lending from a bank," Boyle said. "I think APRA will maintain its focus on the banking system, to allow the non-banks to create a safety valve in order to continue appropriate credit growth."
David Bailey, CEO of mortgage broker group AFG, told the conference that APRA's call for higher loan assessment buffers would impact first-home buyers with higher loan-to-value ratios more than those with more capacity to repay, AFR reported. Bailey said that upgraders and returning investors were dominating new applications to AFG brokers.
Read next: APRA restrictions will cool market – BOQ
Bailey said that the average loan size provided by the AFG network rose above $600,000 for the first time in the past quarter – 17% higher than last year.
Tim Lawless, CoreLogic head of research for the Asia-Pacific region, predicted that house-price gains of 20% to 25% this year would slow to growth of 7% to 10% in 2022, AFR reported. Lawless said that prices weren't expected to fall until mid-2023 or 2024, when the Reserve Bank of Australia raises the cash rate.
Lawless described APRA's interest-rate buffer increase as "tinkering around the edges."
"I don't expect there is going to be a downturn or fall in values until we start to see interest rates pushing higher," Lawless said.