Leading economist believes RBA has growing worry about prices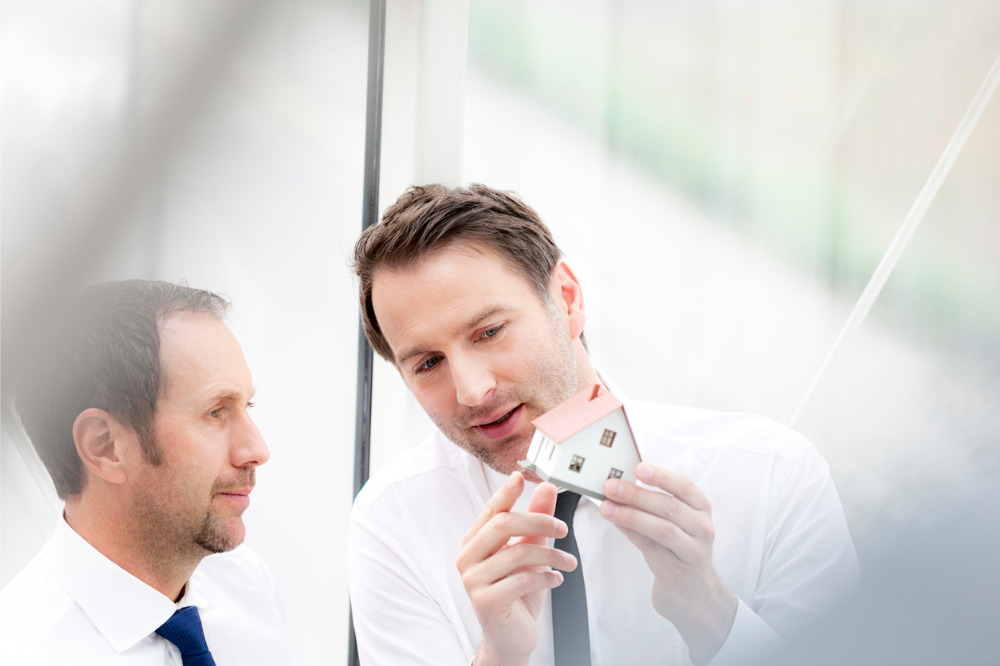 It's up to the Australia's banks – not the RBA – to control a rapidly inflating housing market, according to RBA Governor Philip Lowe. Meanwhile, a leading economist predicted that the prudential regulator might have to step in to cool price growth by next year.
In a Tuesday statement following the central bank's monthly board meeting, Lowe urged banks to maintain high lending standards, even as he reiterated the central bank's intent to keep borrowing costs low for years.
Home values spiked 2.1% in February – the fastest pace in 17 years, according to a report by The Australian. In January, new mortgage commitments skyrocketed to a record $29 billion, 40% higher than the year prior.
In his Tuesday statement, Lowe said that lending rates for most borrowers remained "at record lows and housing prices across Australia have increased recently."
"Lending standards remain sound and it is important that they remain so in an environment of rising housing prices and low interest rates," Lowe said.
At its Tuesday meeting, the RBA held the cash rate and three-year rate targets steady at 0.1%. Lowe said that "the board remains committed to maintaining highly supportive monetary conditions until its goals are achieved." He said that the RBA didn't expect those conditions to be met "until 2024 at the earliest."
Read more: Is a property crash coming?
AMP Capital chief economist Shane Oliver told The Australian that Lowe's comments indicated a growing concern about lending and property values, and that it was likely that the Australian Prudential Regulation Authority would be forced to step in to put the brakes on a runaway housing market by the end of this year or early 2022.
"The winding down of homebuyer incentives, JobKeeper and bank payment holidays will be watched by the RBA, but if – as we expect – the impact is marginal and the property market continues to see strong price gains led increasingly by investors, pressure on the RBA and APRA to re-tighten lending standards is likely from later this year, and we expect action to do so ahead of the first rate hike," Oliver said.
Economists at Westpac are forecasting house-price growth of up to 10% this year and next, The Australian reported.
Lowe's comments on the importance of maintaining lending standards seem to put the RBA at odds with the Morrison government, which is pushing legislation to scrap some responsible lending rules it says have been hampering banks' ability to extend credit during the COVID-19 crisis.