The model – meant to determine capital requirements for mortgages – needs more work, regulator says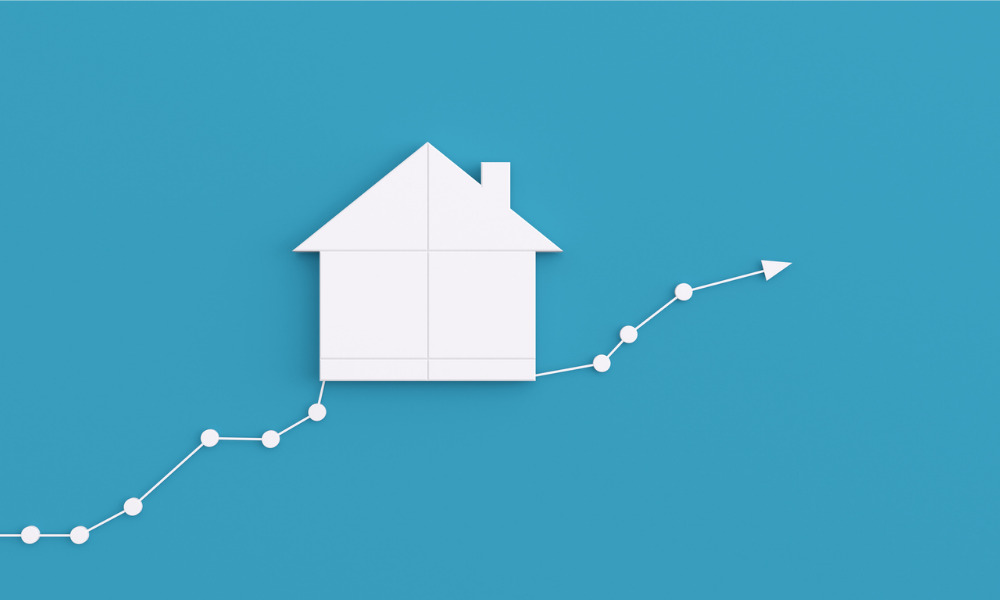 The Australian Prudential Regulation Authority has knocked back one of Commonwealth Bank's frameworks to determine capital requirements for residential mortgages. The bank is seeking approval on the model before a new capital framework comes into effect on Jan. 1, 2023.
Unlike smaller banks, CBA and the rest of the big four, along with Macquarie Group, are accredited by the APRA to use the more capital-efficient internal ratings based (IRB) approach to credit risk, according to a report by The Australian. However, the internal models require continuous maintenance – for example, the latest data on loan losses – to keep them up to date.
The APRA established a timeline for the introduction of the new framework in June 2021, warning IRB banks that they would need to get regulatory approval for their models. Models for expected losses had to be submitted by December last year, and APRA said assessments would be conducted in the first half of this year.
CBA uses several internal models to determine capital adequacy for different aspects of its mortgage book. The APRA has reportedly returned one of those models, saying it needed more work before it could be approved, according to The Australian.
Read next: Commbank, KKR reportedly join forces in play for Westpac unit
A CBA spokesman told the publication that the bank was in regular contact with the APRA, but declined to comment on any communication with the regulator over capital models. He instead referred to an ASX statement by CBA last November.
"CBA will provide an update on the final impact of our long-term capital management approach under the new capital framework at our [Aug. 19] full-year results presentation for the financial year ending June 30, 2022, following APRA approval of new internal capital models," the statement said.