Aggregator says much of the industry is moving to tech for a solution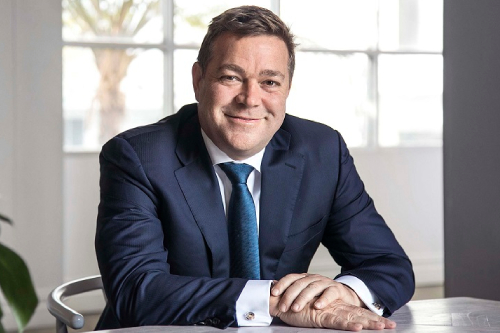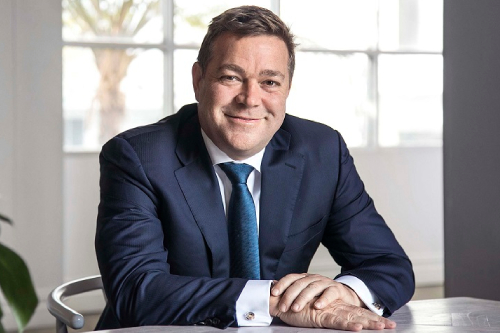 According to Loan Market executive chairman Sam White, brokers and aggregators aren't the only ones frustrated by the differential in turnaround times between the third-party and proprietary channels.
"Lenders are equally as frustrated," he told MPA, explaining that every time there is an issue such as this within the industry it creates big problems for all three parties – aggregators, brokers and lenders.
"I think this current frustration is bearing a lot of energy, in discussions we've had with lenders, around how do we actually work together better and tighter, more closely, so we can take time out of the system," he said.
At the moment, there is a lot of duplication in the application process that means data has to be re-entered and checked more than once. Technology is a solution Loan Market is therefore examining closely, he said.
Read more: Loan Market reviews tech following takeover
"One of the reasons we're investing a lot in technology is we do think better decisioning systems and our ability to link in directly with bank systems will help to improve that," he said. "A lot of the discussion we are having at the moment is how do we have a smoother process with less duplication and hopefully a quicker answer for the customer?"
He is confident that the industry will see some positive change on this front, adding that "there are a lot of people in the industry moving to those types of solutions."
Read more: Connective plans to launch tool to address lender turnaround times
"We know we can do that from our side on our systems and a number of banks are looking at the same thing on their side," he said. "How we get those systems together is important."
Despite the concern that some brokers have brought to MPA's attention – that the winding back of responsible lending could cause channel conflict due to best interests duty, White said he believed the relaxation of Australia's credit rules would not create an uneven playing field in terms of compliance.
"BID is a reason why broker share is going up," he said. "Customers know they can go to a broker and the broker will act in their best interests. I'm also sure that lenders aren't going to want to take on business that they shouldn't be writing.
"I think there will be a bit of adjustment in these next few months as responsible lending obligations change and lenders take more of a portfolio view. Any changes to responsible lending will also flow on to brokers as well as branches and I think there will be a level playing field.
"The biggest issue for us around differentials will be turnarounds and how we can improve those."