The manager has resigned ahead of a crucial meeting to vote on which group will take control of the fund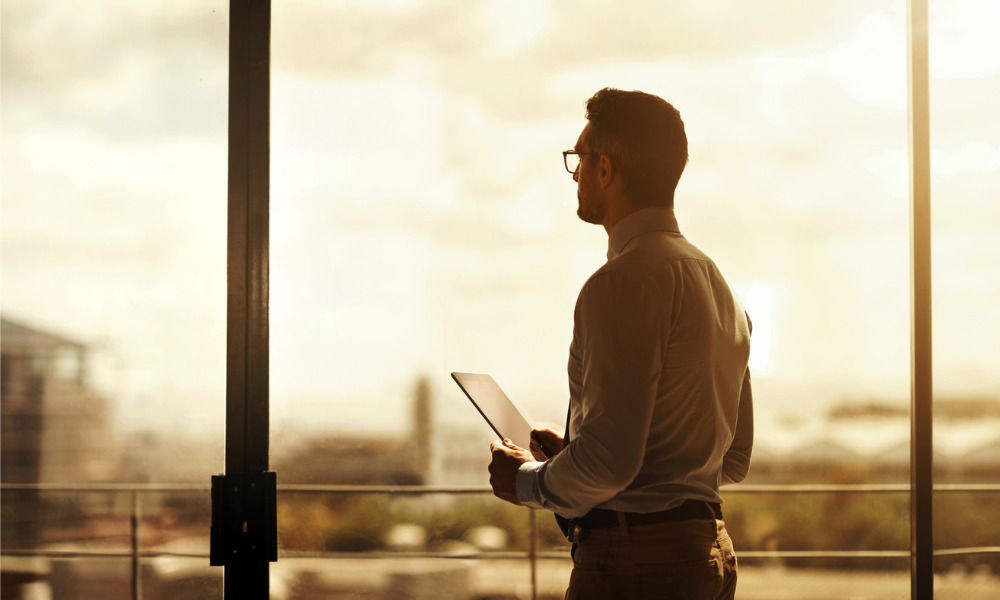 AMP Capital's unlisted $8 billion wholesale office fund has lost its manager.
Kit Georgeos, who became fund manager for the AMP Capital Wholesale Office Fund in 2019, told investors on Friday that she was leaving the company. News of the departure comes weeks ahead of a crucial vote to decide whether Dexus or property group Mirvac will control the fund, The Australian reported.
Georgeos was previously the deputy fund manager for the GPT Wholesale Office Fund and a banker for Macquarie's real estate team.
In April, AMP agreed to sell the management of its local real estate and infrastructure business, Collimate Capital, to Dexus, with about $27.9 billion of assets slated to change management, The Australian reported.
But investors in the office fund demanded a meeting to vote on whether to make the deal with Dexus, or switch to Mirvac.
AMP warned that if Collimate didn't retain the office fund, it would reduce the final earnout amount payable under the deal with Dexus by around 50%, The Australian reported. Dexus paid an initial $250 million in cash, and the earnout is up to $300 million.
A vote on the issue is scheduled for July 15.
An AMP Capital spokesman confirmed that Georgeos had resigned and would leave the company within the next three months.
Read more: Another player emerges in battle for AMP unit
"Kit has indicated she has not accepted a role elsewhere or joined a competitor and has committed to a seamless transition for investors before enjoying a well-earned break," the spokesman told The Australian. "Both AMP Capital and Dexus have an expansive, experienced team of fund managers and investment professionals to draw from, and we are confident of having a strong replacement for the role."
Georgeos' departure may be a blow to Mirvac, which has had its sights set on control of the office fund for more than a year. There were reports that Mirvac had hoped to retain Georgeos if it took control of the fund, according to The Australian. There have been questions raised about Mirvac's track record of managing outside capital, and Georgeos would have bolstered its funds management experience.