Big investors demand a vote on the future of a major office fund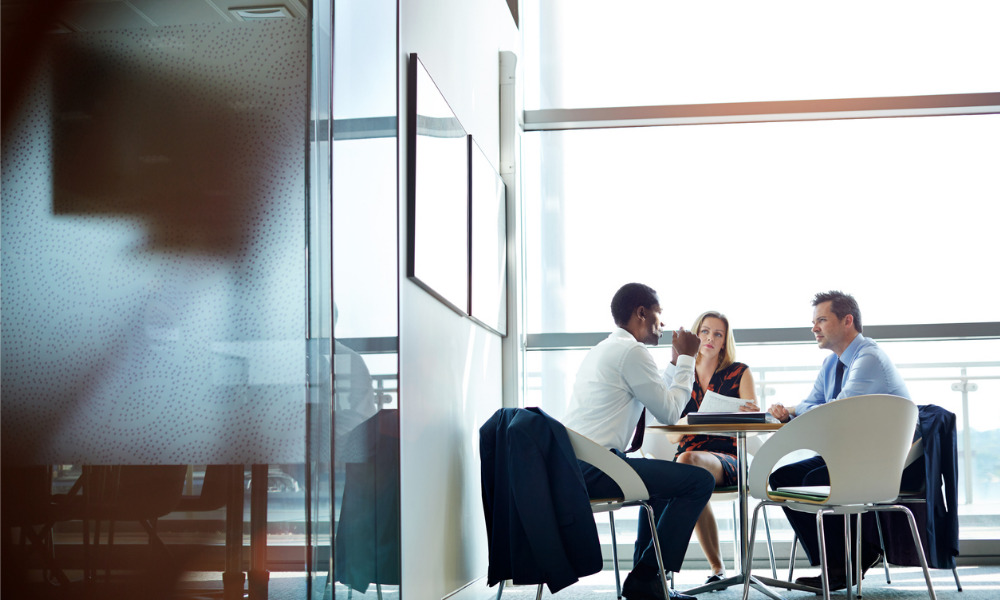 AMP's sale of its $2 billion Collimate Capital business to Dexus could be in trouble, with big investors demanding a meeting for a vote on the future of a major office fund. That vote could see property group Mirvac seize control.
Last month, AMP agreed to sell the management of its local real estate and infrastructure business to Dexus with about $27.9 billion in assets, split between $18.2 billion of real estate and $9.7 billion of infrastructure, The Australian reported.
However, that plan could hit a snag, as nearly 60% of investors in the AMP Capital Wholesale Office Fund have written to the trustee to call a meeting in order to decide the vehicle's future. Those asking for the meeting want Mirvac to run the fund rather than carrying out the planned switch to Dexus, The Australian reported. The matter will be resolved by a vote in about two months.
Both fund managers have been pitching to the superannuation funds invested in the vehicle, which owns interests in major assets including the Quay Quarter Tower at Sydney's Circular Quay, The Australian reported.
Read next: AMP inks $550m deal with Dexus
Mirvac has been seeking control of the fund for about a year and a half, and was shortlisted to run it last year. But AMP's sudden abandonment of plans to spin off Collimate Capital, along with the sale of the local platform to Dexus and the offshore infrastructure equity business to DigitalBridge, reset the competition for the find, The Australian reported.
Both Dexus and Mirvac have pitched themselves as the best long-term option for wholesalers. Mirvac is painting itself as a manager that will be able to run the fund with fewer conflicts. Dexus is pointing to its record as a premier manager of pooled capital, with the ability to deliver unique opportunities to access big property deals.