Verification tool, valuations service provided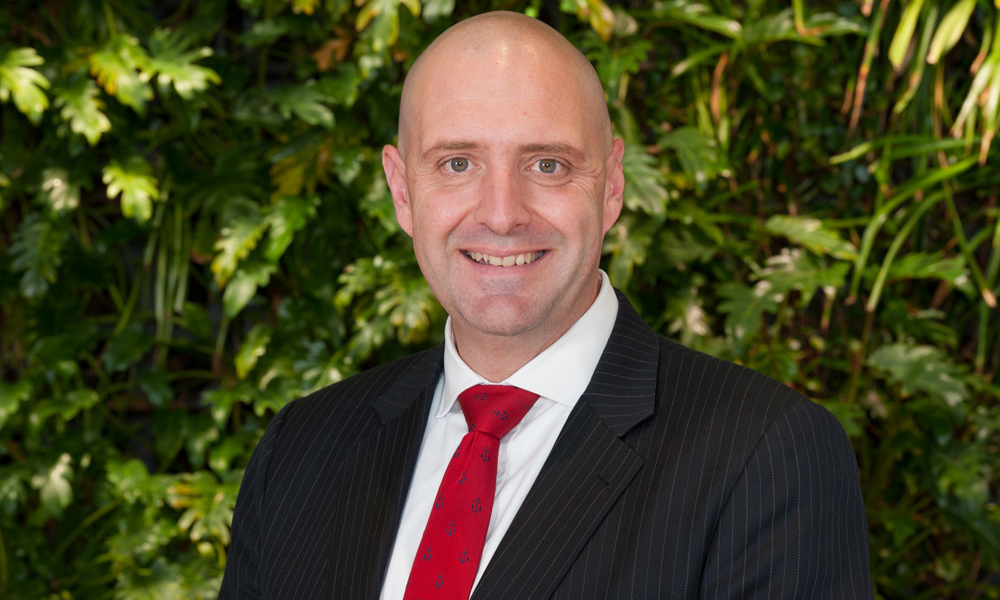 AMP Bank is continuing to speed up its loan approval process, delivering two new enhancements that save time and support faster turnarounds.
The bank has introduced a new verification of identity (VOI) tool, removing the need to authenticate and send ID documents.
Using their mobile phone, customers can complete a guided verification process in two minutes. The VOI capability is directly embedded within ApplyOnline and uses biometric technology, including facial and optical recognition.
A new valuations service enables brokers to request or retrieve a valuation report upfront through ApplyOnline, before applying for a home loan on behalf of customers. This is available in addition to the CoreLogic Property Hub.
Developed through a partnership with enterprise software and cloud distributor NextGen, AMP Bank said the valuation service enabled brokers to request, manage and track existing applications and valuations within the one portal.
Read more: Variable interest rates continue to rise
The service provides comprehensive property information for brokers and supports faster valuation turnaround times, the bank said. Combined with VOI and ongoing system enhancements, the upgrades enable AMP Bank to "significantly improve the time to yes decision".
AMP Bank group executive Sean O'Malley (pictured above) said as brokers played a critical role in connecting the bank with home buyers, it was committed to providing leading tools and enhancements to make the bank easier to work with.
"Our focus is ensuring AMP Bank continues to deliver fast and consistent service to support customers to put their best foot forward in the property market," O'Malley said. "The latest VOI and property valuation technologies streamline the process of applying for a home loan, saving brokers time, and reducing 'time to yes' for customers."
Ongoing investment in digital would enable the bank to simplify and improve the lending experience further, he said. This would be supported by people, processes and technology enhancements.
"Investment in digital capabilities is a key enabler of AMP Bank's strategy to grow its share of the home loan market as a tech-enabled challenger bank," O'Malley said.
NextGen head of customer accounts Mike Ponsonby said while the NextGenID tool streamlined the identification process for all users, it also protected the privacy of the applicant.
"It eliminates the need for manual intervention or missing information requests when it comes to applicant identity requirements, cutting processing times and costs," Ponsonby said.
Read more: AMP Bank's key hire strengthens broker offering
AMP's support of brokers was evident through its investment in technology, Ponsonby said. The bank was focused on delivering smarter, more efficient digital experiences for brokers and their customers.
Earlier this year, the bank launched electronic signatures for loan applications with ApplyOnline eSign. The ApplyOnline Access Seeker credit report provides visibility of customer liabilities upfront.
AMP Bank recently announced it would develop a digital mortgage for retail direct customers. Leveraging fintech Nano's lending platform, it would provide unconditional approval for a home loan within minutes.