Smart bank head of distribution reveals how it will work with brokers during a period of growth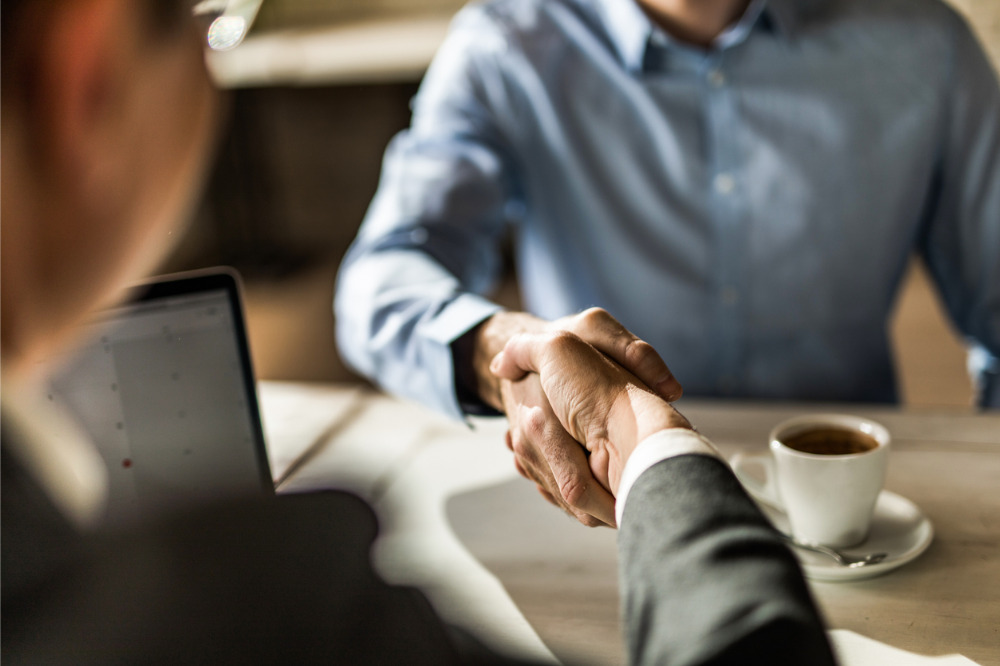 The fastest time to yes is what we're all about, says George Srbinovski – an attribute that is sure to appeal to brokers and borrowers in a lending environment commonly dogged by lengthy turnaround times. MPA spoke with the 86 400 national manager broker distribution about its latest partnership with Connective, its growth in the mortgage market and the importance of having a smart bank option that delivers loan decisions in a matter of hours.
The growth of 86 400
Having recently signed up with a number of aggregator partners, 86 400 is in a period of expansion, says Srbinovski.
The group is now on the panel of Connective, an aggregator with more than 3,800 broker members, and has entered this partnership after joining forces with both AFG and Purple Circle in a matter of months.
But the growth doesn't stop there. While he can't reveal details, Srbinovski hints that even more partnerships could be in the works.
"We're definitely speaking with other aggregators."
Solving broker pain points
Supporting the broker channel has always been a key part of 86 400's strategy, says Srbinovski, which centres on helping to solve common broker pain points, such as lengthy turnaround times and the need to submit a paper train of application forms and hard copy documentation.
"With our loan process, offering the fastest time to yes with minimum supporting documentation is really what we're about."
In addition to the partnership with Connective, the smart bank has recently appointed an extra BDM in Victoria and extended its broker support team in Sydney.
Why a smart bank option is essential
The pandemic has really driven home the importance of having a smart bank option such as 86 400 in the current market, says Srbinovski. It's lack of face-to-face requirements have proved especially relevant during periods of lockdown where both borrowers and brokers were forced to stay at home.
Being able to get a loan decision in a matter of hours has also been a game changer for brokers who have had to manage customer expectations regarding the extended turnaround times of the Big Four in recent months.
"We have consistent SLAs under 24 hours which are delighting brokers, and more importantly, delighting their customers."
"We going to continue that within the current environment and within a future lending environment as well," he says, adding that the lender intends to make its SLAs even sharper as time goes by.
Srbinovski says 86 400's partnership with Connective marks an exciting time for the smart bank, which celebrated its one-year anniversary of receiving a full banking license in July.