Property boom has made many Australians "real estate millionaires"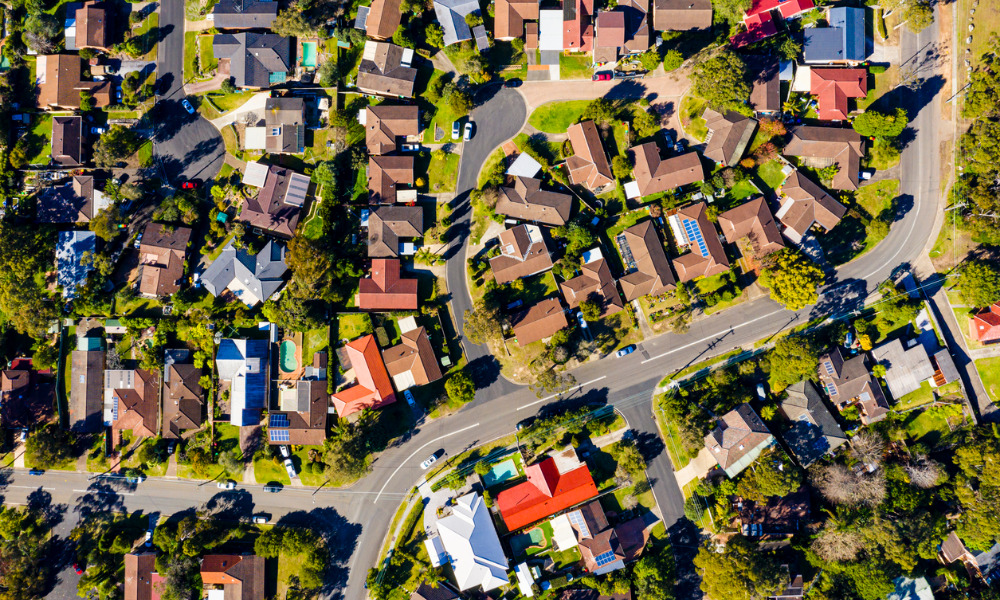 One in four Australian homes is now worth $1 million or more, according to new data from CoreLogic.
Property owners saw the value of their homes boom during the pandemic, according to a report by The Sydney Morning Herald. CoreLogic data revealed that 52% of property owners in greater Sydney now have homes worth seven figures. In greater Melbourne, more than a third of homeowners have homes worth $1 million or more.
Housing prices have spiked more than 20% over the past year in many Australian cities, the Herald reported. In Sydney, about 16% of homes are currently worth $2 million or more, compared to 5% nationwide.
The price hikes, driven largely by record-low interest rates, have seen property owners add hundreds of thousands of dollars to their net wealth. For prospective buyers, however, the rises have meant taking on more debt to get into the market – or being priced out altogether.
Property buyers' agent Rich Harvey told the Herald that the past two years have been the "perfect economic storm" for property owners, with homes for sale down 30% at the same time as a precipitous spike in demand.
"Now $1.5 million hardly gets you a house in many places," Harvey said. "We have seen the housing market value go from $7 trillion to $8 trillion to $9 trillion in a year and a half."
The property boom has made many Australians "real estate millionaires," with about a third of households living in a home they own outright, the Herald reported. Between January 2020 and November 2021, the owner of a median-priced house in Sydney gained nearly $340,000 in net worth, while the owner of a median Melbourne home gained nearly $174,000.
Read next: Major bank tips 10% house-price tumble
Many Australians, however, have saddled themselves with hefty mortgages to get on the property ladder. The average mortgage size for a new home loan in New South Wales was $760,800 in August, according to the Australian Bureau of Statistics. In Victoria, the average loan size was $629,300. Nationally, the average new mortgage has increased by $80,000 over the past year, the Herald reported.
However, many have benefitted from the housing boom despite rising debt levels – even if they don't realize it.
"Some are sitting on [millions of dollars] as lazy equity because they don't have the knowledge or wherewithal to use it," Harvey told the Herald. He said other homeowners have been making use of their newfound wealth by refinancing and building investment portfolios.
However, the house price boom could be in its waning days. ANZ economists recently predicted a 4% price drop in 2023, and Commonwealth Bank tipped a 10% fall the same year.