Central bank has announced the official rate ahead of Christmas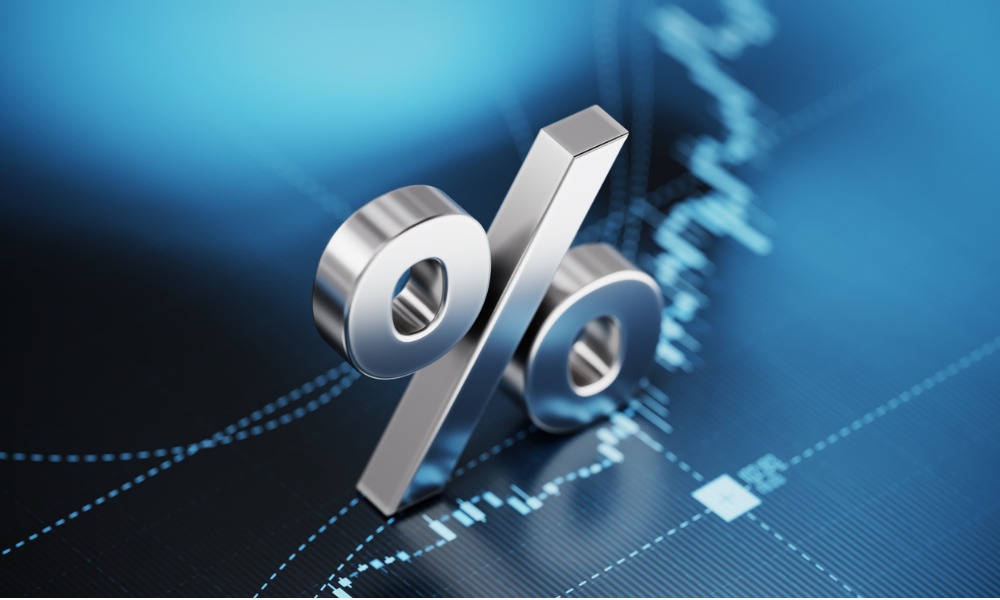 The cash rate has been held at 0.1% in the RBA's last meeting on monetary policy for the year. As expected, the central bank refused to budge on the record low rate following a tumultuous year of highs and lows due to COVID.
Last month there was some speculation of an earlier rate rise than indicated by the RBA, however, Reserve Bank Governor Philip Lowe quickly moved to quash the forecasts of economists, saying in a speech to the Australian Business Economists (ABE) "It is still plausible that the first increase in the cash rate will not be before 2024."
CEO of Mortgage Choice and Smartline, Susan Mitchell said, "The economy is on track as the year comes to a close, however it remains to be seen what challenges the new COVID-19 Omicron variant presents to the nation's growth forecast. All eyes are now on the board's first meeting in February 2022, when it is expected to announce the fate of its bond buying program.
"While we continue to see the cash rate unchanged month after month, there has been a lot of movement in home loan interest rates, particularly increases in fixed interest rates. We're seeing borrowers react to these changes in pricing by steering away from locking-in their home loan interest rates. Mortgage Choice home loan approval data shows that in the month of November, 37% of borrowers chose to fix part or all of their mortgage, compared with 41% in October and 43% the month prior."
Realestate.com.au economist Paul Ryan said this had much to do with the end of the RBA's Term Funding Facility.
"Fixed rates, particularly for longer than three years, have been increasing and are likely to continue to do so," he said. "But competition for variable rate loans continues to be strong, particularly for owner-occupiers, and these rates are continuing to fall."