CEO says banks are better off partnering with fintechs rather than competing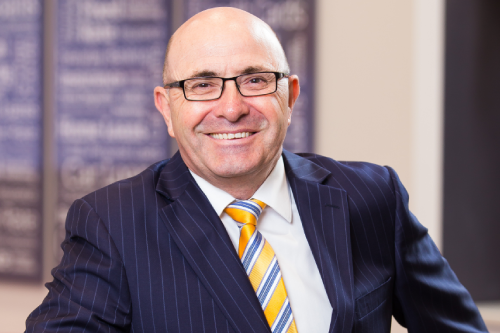 In five years' time there will be greater competition in banking and fewer barriers for consumers to switch financial institutions, according to Heritage Bank CEO Peter Lock. He told MPA that open banking will make it much easier for customers to change banks when they spot a better deal – marking a big departure from current consumer behaviour.
"The hassle in switching banks has created a lot of inertia, with people sticking with the banks they've been with for years despite better offers being available," he said. "I'm optimistic Open Banking will change that."
As the industry becomes more and more digitised, Lock believes more consolidation is inevitable as scale becomes a major factor in embracing additional digital technologies for customer-facing and back-office systems.
Read more: Are more mergers on the horizon?
"The move to digital banking will continue - and it's been accelerated by COVID, so uptake of online banking in 2026 will be even greater than we thought just a few years ago," he said. "There'll be even more innovation in apps and banking technology.
"There's no doubt traditional banks need to continue innovating and embracing the technology advances that are happening in the industry."
But rather than compete with fintechs and digital disrupters, Lock said traditional banks would be better off partnering with them.
"Neobanks, such as Xinja, grab lots of attention but, at the end of the day, traditional banks have the track record, experience and reputation that are crucial to success as a business," he said. "Xinja's failure demonstrated how difficult it can be to survive for digital disruptors, as there is much more to running a bank than merely having a good online interface."
He pointed to the importance of offering "the human touch" even in a highly digital environment, adding that the success of brokers over time was proof of this.
Read more: Closing branches a "strategic error" - bank CEO
"It's reassuring for people to be able to see and visit a physical location for their bank, rather than dealing purely online," he said. "They are also looking for a trusted brand when they are putting their financial future at stake."
This is particularly important when it comes to making big financial decisions, such as purchasing a home or investment property, he added.
"People want to sit down and discuss that with a trusted expert, because it's one of the biggest decisions of their lives," he said. "That's where brokers come into play. They can provide that face-to-face dialogue and answer questions in a way that is very hard to replicate with a chatbot or a call centre."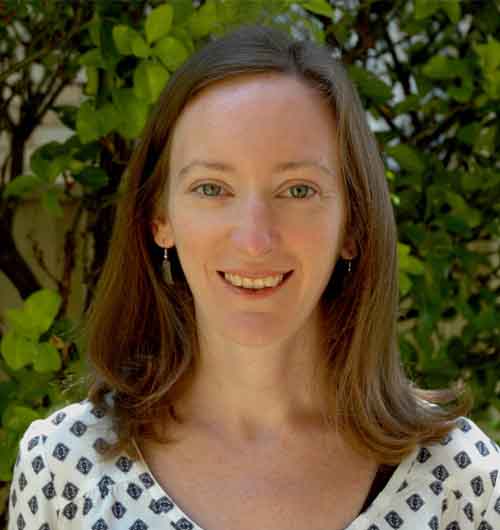 Kate McIntyre
is an online writer for
Mortgage Professional Australia
. She has a wealth of experience as a storyteller and journalist for a range of leading media outlets, particularly in real estate, property investing and finance. She loves uncovering the heart behind every story and aims to inspire others through the artful simplicity of well-written words.
Email
|
LinkedIn