Broker says consumer confidence will likely be on hold for some time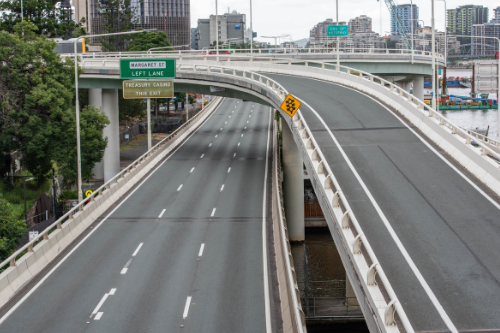 South Australia has woken up to its last day in lockdown following three days of low case numbers, but according to MoneyQuest Croydon Park broker Nick Boras, the impact on consumer confidence is likely to endure. He told MPA that many of his first-home buyer clients have decided to put their plans on hold.
"They like to go out and see it, feel it, touch it, see if there's any damage to it – that side of it," he said.
But it's not just the inability to inspect properties during a lockdown that has prompted these buyers to wait. The majority of those impacted have jobs in hospitality – an industry subject to lingering uncertainty during periods of tighter social restrictions.
"A lot of the first home buyers I have gotten pre-approvals for are casuals or part-timers," he said. "They are putting it on hold for a bit just to see what happens over the next two to three weeks.
"That's understandable - you don't want to buy a house now and then next week your boss turns around and says 'we're cutting back your hours'. As it is, they've had literally a week sitting at home with no income."
While the South Australian Government has offered financial support to those who have lost work because of the lockdown, this isn't a sustainable source of income when it comes to servicing a home loan.
Read more: Government lockdown support – "It's not enough"
"That's just helping them get through their day-to-day living," said Boras. "It does help them, but it doesn't help them to move forward to purchase any homes. You've also got the fact that the lenders don't accept that type of income. It's the fear of what could happen, and that's based on the clients and the lenders."
Mum and dad investors have also held back from buying throughout the lockdown due to the concern that tenants might not be able to afford their rent, he said.
"Even though they'll be able to service the loan right across the board without the rental, they just don't want to put themselves in that position," he said. "It just boils down to consumer confidence."
On the other side of the coin, many of Boras's self-employed clients have not put their property plans on hold at all. Boras explained that the majority were tradespeople who already had a lot of work in the pipeline.
Assuming no nasty news pops up to prolong SA's lockdown beyond its scheduled end at midnight tonight, Boras believes market activity in the state will recover in about two to three weeks' time.
"Because it's only been a week of full lockdown, it's had an impact but not a huge one," he said.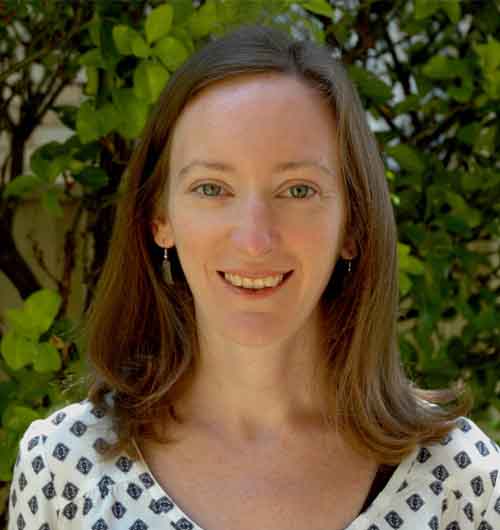 Kate McIntyre
is an online writer for
Mortgage Professional Australia
. She has a wealth of experience as a storyteller and journalist for a range of leading media outlets, particularly in real estate, property investing and finance. She loves uncovering the heart behind every story and aims to inspire others through the artful simplicity of well-written words.
Email
|
LinkedIn