Broker says many of his clients have been affected by the closure of non-essential retail and construction sites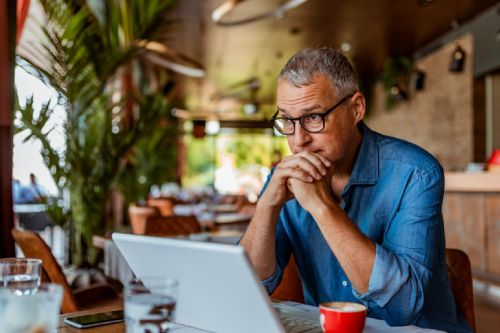 It has now become a given that Sydney's lockdown won't be over anytime soon. For many small businesses, what started as a stressful, yet short-lived situation, has escalated into a crisis – and there is no real end in sight. Perhaps the biggest blow to the nation's largest capital city has been the halt on all construction sites which has left a quarter of a million people without work for the next two weeks. The closure of all non-essential retail has also been significant.
Speaking to MPA, broker Mario Borg said several of his clients had been impacted by the lockdown, particularly those in the hospitality, retail and tourism industries. In terms of the latest restrictions on construction and retail, Borg said the impact on homeowners and small businesses would be so immense that he couldn't find words to accurately describe it.
Read more: Latest lockdown restrictions to have major impact
"The adverse financial impact for many small business owners is beyond comprehension," he said. "A large percentage of Australians that own their own home have a related home loan and small business makes up a large part of our economy.
"It's simple maths really – no income means no money to meet loan repayment commitments - with the home loan being the largest expense for many."
While banks have brought out support packages for impacted borrowers, Borg said this wouldn't help all those who were struggling. CBA recently announced an extension of its moratorium on home loan foreclosures for clients who had been making timely repayments for a year. When considering the amount of borrowers who paused their repayments last year, Borg said bank support measures such as these ultimately came with long term consequences.
Read next: Government lockdown support – "It's not enough"
"Interest is accrued daily, and when you factor in the compounding effect of delayed repayments, it results in an increased home loan debt for the customer," he said. "Furthermore, the bank expects the debt to be repaid within the set term of the loan term. The only way to achieve this is for the bank to increase the loan repayments once the repayment freeze comes off so that the repayments are amortised over the remaining term of the set loan term."
In terms of Westpac offering six-week overdrafts of $15,000 for impacted small businesses, Borg said, "It's not really a handout is it? It's a loan, a debt - another commitment for a small business to have to contend with post pandemic."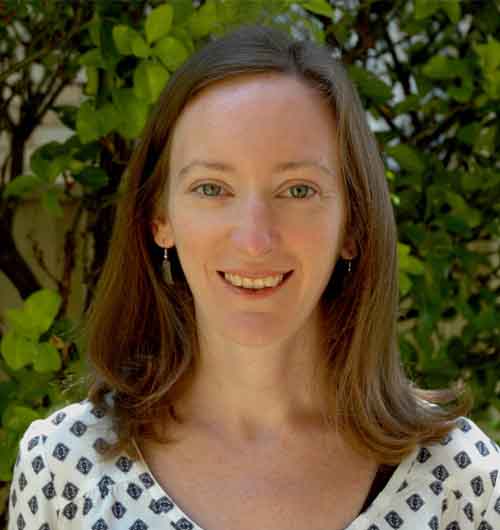 Kate McIntyre
is an online writer for
Mortgage Professional Australia
. She has a wealth of experience as a storyteller and journalist for a range of leading media outlets, particularly in real estate, property investing and finance. She loves uncovering the heart behind every story and aims to inspire others through the artful simplicity of well-written words.
Email
|
LinkedIn