It's not just construction workers that will feel the brunt of the latest lockdown restrictions, says CEO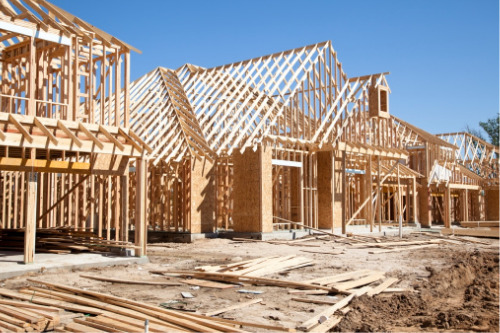 Given that a large portion of the 250,000 workers locked down by the halt on construction in greater Sydney are employed casually, the impact on the economy is sure to be huge, according to Shore Financial CEO Theo Chambers. But it's not just those in the building trade that will feel the financial ramifications – householders in the middle of renovating will also be hit hard, he said.
"Something we're seeing in our business is people that were renovating and either renting somewhere or staying with family - they have to pause and extend the period in which they're paying interest on a property that they can't occupy," said Chambers. "People plan that and budget every week down to their bottom dollar, and an extra couple of weeks, or potentially three or four weeks of rent on an Airbnb or short-term accommodation - that hurts.
"On top of that, there's logistical issues with the actual execution of these jobs now because of the lockdown and the halt on construction."
Private developers are also likely to be affected by the shutdown on construction – many of whom borrow from private lenders at higher interest rates, he said.
"They plan their construction period down to every week," he said. "This just eats away at their margin and their bottom dollar."
Read more: "No words strong enough" to describe lockdown impact
Given the explosion of new construction that has come out of the pandemic, the economic impact of this latest lockdown is sure to be huge. Recent figures put the cost of the Sydney lockdown at $2 billion a week because of the halt on construction and the closure of non-essential retail.
"The thing that's going to really hurt is if the state government extends it past July 30," said Chambers.
Industry association Business NSW has called for the ban on construction in greater Sydney to be lifted as early as next Monday, with chief executive Daniel Hunter labelling the closure as being "disastrous for the economy."
In a statement, Hunter said many businesses will be forced to permanently close as a result of the blanket restrictions.
"We are facing a significant mental health crisis with so many workers unable to earn a living in a safe way," he said. "Our economy relies on construction, and it supports hundreds of thousands of people and their livelihoods. We would like to see a re-opening of building sites early, in a safe but reduced way.
"When confronted with similar issues, the Victorian Government allowed 25% of the regular workforce for large construction projects, and a maximum of five workers and a supervisor for smaller jobs.
"For outdoor sites, we should allow a set number of workers per hectare, considering outdoor transmission of the virus is less of a risk than indoors."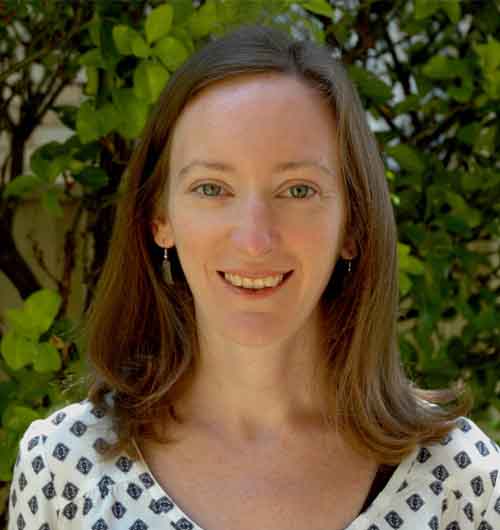 Kate McIntyre
is an online writer for
Mortgage Professional Australia
. She has a wealth of experience as a storyteller and journalist for a range of leading media outlets, particularly in real estate, property investing and finance. She loves uncovering the heart behind every story and aims to inspire others through the artful simplicity of well-written words.
Email
|
LinkedIn