Size of fixed-rate increase shocks financial analysts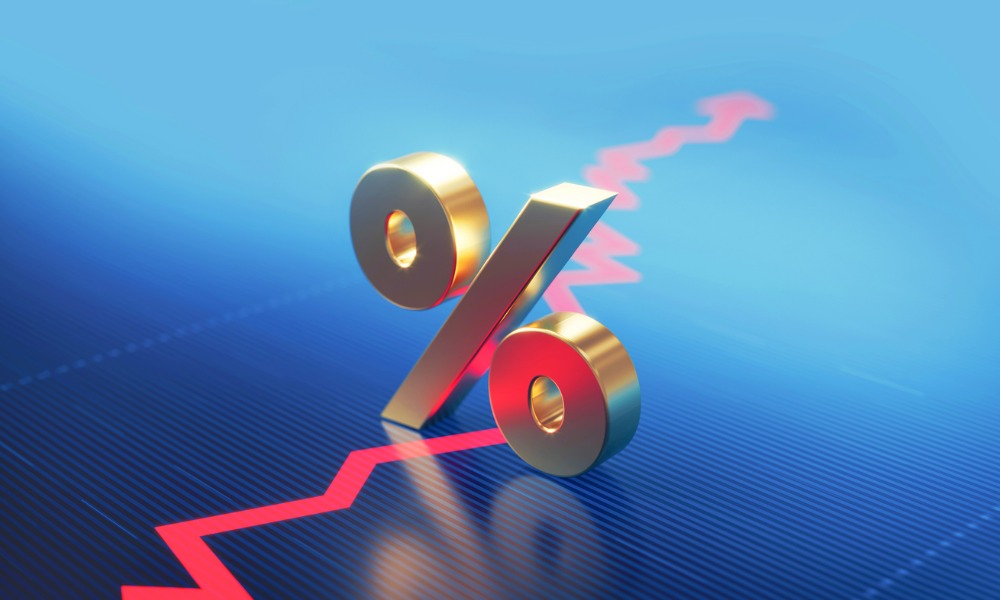 Australia's biggest bank has announced a massive rate hike, the size of which has shocked financial analysts.
Commonwealth Bank has raised its fixed rate by 1.4 percentage points for both owner-occupiers and investors, The Australian reported. The new rate took effect Thursday.
"Today's fixed-rate hikes from Australia's biggest bank are anything but typical," said RateCity research director Sally Tindall. "We haven't seen one-off hikes of this size and scale from CBA in our records. The bank is responding to the rising cost of fixed-rate funding and a market that refuses to believe the RBA will stop hiking the cash rate at around 2.50%."
Tindall said that the one fixed rate under 2% offered by CBA less than a year ago now seemed like "a distant dream."
"Today the bank's lowest fixed rate is just under 5%, while the majority are well over 6%," she told The Australian.
Craig McDonald of CBM Mortgages told the publication that Thursday's hike was one of the largest the market had seen.
"We've been seeing all the banks continuously increase their fixed rates over the past few months, but generally it's been an increase of 0.25% to 0.5% to their existing rates," he said. "I'm now expecting all the other major lenders to follow suit in the next week as they don't normally leave this big a gap between competitors. What we are also seeing are the banks offering more aggressive pricing on their variable rates."
CBA has slashed its lowest variable home loan rate by 0.15 percentage points to 2.79%, The Australian reported. However, the lower rate is only available to new customers with a 30% deposit.
The latest rise comes less than two weeks after CBA hiked rates for both new and existing variable loans by 0.5 percentage points.
The hikes come in the wake of two consecutive cash-rate hikes by the Reserve Bank, bringing the rate to 0.85%. A third hike is expected next week after the RBA board's July meeting.