Major banks grow below system average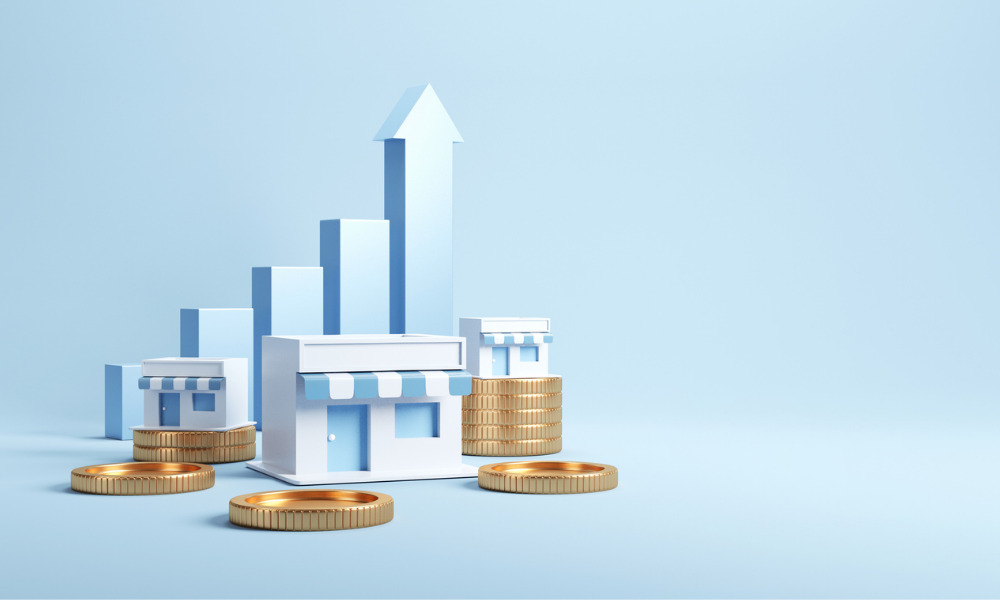 Business loan growth continued to accelerate in April as mortgage growth held steady, with the major banks growing at less than the system average, according to new data from the Reserve Bank of Australia.
Business lending growth rose to an annualised rate of 17% in April, up from 16% in March and 14% in February, The Australian reported. Growth was driven by lending to large and medium-sized businesses, while lending to small businesses had remained largely unchanged "for some time," the RBA said.
Over the past year, growth has been most pronounced for business services and finance firms, The Australian reported. Business services firms have been largely focused on the rental, hiring and real estate sectors during that time.
Morgan Stanley analyst Richard Wiles told The Australian that mortgage portfolio growth has been steady at about 7%. However, the major banks all grew below the system average, with ANZ posting growth of about 0.5%, Commonwealth Bank growing at 4.5%, National Australia Bank at 6.5% and Westpac at 1.5%.
Read next: Housing boom to collapse as rates rise – poll
Bank of Queensland grew in line with the system average at 7%, and Bendigo and Adelaide Bank topped the list with 11.5% growth, The Australian reported.
Wayne Byres, chairman of the Australian Prudential Regulation Authority, warned earlier this week that Australia was on the cusp of a "very different" lending environment than the one seen over the last decade. Byres said that borrowers coming off low fixed rates faced possible repayment shocks and could have to deal with negative equity in their homes. Byres also said that dollar losses from housing portfolios now regularly surpassed those from other portfolios in the regulator's stress tests.