Experts predict that the regulator will put a hold on further lending curbs amid prospects of an early rate jump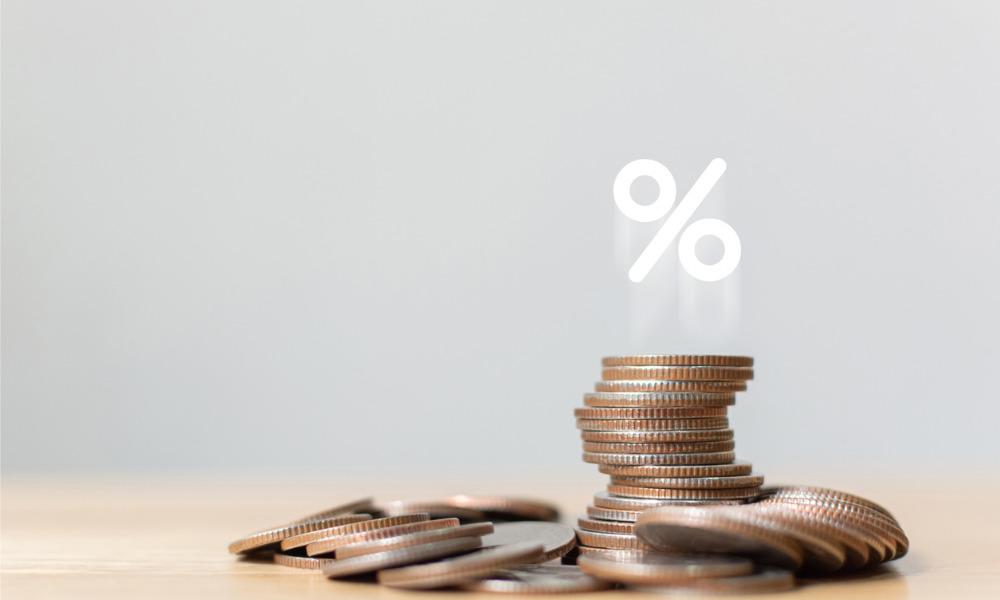 Top bank economists predict that the Australian Prudential Regulation Authority will put a hold on further lending restrictions this year amid prospects of an early interest rate hike and signs of slowing property prices in Sydney and Melbourne.
Economists from AMP, Westpac, ANZ, Commonwealth Bank and Bank of Queensland are dubious about the likelihood of further intervention from APRA as speculation rises that the Reserve Bank will raise interest rates this year, according to The Sydney Morning Herald.
In October, in an effort to cool the red-hot housing market, APRA introduced new rules requiring lenders to increase the interest rate buffer on home loans by 50 basis points.
However, Westpac economist Matthew Bunny told the Herald that APRA's willingness to introduce further lending curbs now "will hinge critically on when the Reserve Bank lifts the cash rate" from its current record-low 0.1%.
When APRA stepped in to cool the market in October, the RBA was still insisting that the cash rate wouldn't rise until 2024 at the earliest. However, a higher-than-expected inflation rate and a drop in unemployment at the end of last year have fueled speculation of an early rate hike.
"We now expect the RBA will lift the cash rate in August this year," Bunny told the Herald. "Higher rates will inevitably take the steam out of the property market. … The RBA could steal APRA's thunder."
APRA chairman Wayne Byres said in November that if lending standards weren't maintained and the market was at risk of overheating, the regulator could step in again to prevent borrowers from taking on too much debt, the Herald reported. Byres said that an interest rate hike could reduce the need for further intervention, but said that even if there was a small rate rise, "[rates] are still at historically very low levels and still facilitate very high levels of leverage."
Read next: NAB, ANZ will boost capital reserves to meet new requirements
At the beginning of the year, AMP Capital chief economist said the chances of additional APRA intervention stood at 50%.
"Now it's looking even less likely," Oliver told the Herald. "While investor lending has continued to surge, the [increases] in fixed mortgage rates (with more to come), the prospect of increasing variable rates sometime in the next six months and increasing signs that the property market is slowing down in Sydney and Melbourne suggest that further action is looking less likely. APRA will continue to sit tight for the next few months."
Alan Oster, chief economist at National Australia Bank, said the chances of intervention by the regulator depend on the next few months and the strength of property values.
"We are expecting a relatively flat outcome this year, and it could be, with talk of rate rises, [that] APRA will hold fire," Oster told the Herald. "But if prices don't flatten out soon, then they will move in, say, two or three months' time."