The company's CEO broker will depart later this month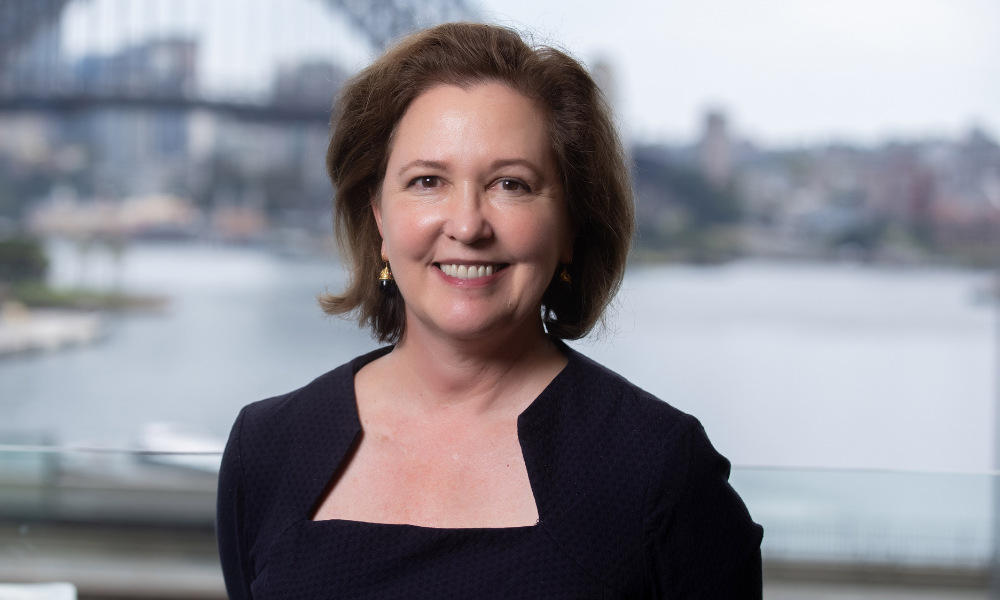 REA Group has announced that its CEO broker, Susan Mitchell, will depart the company later this month.
Mitchell joined REA Group when the company acquired Mortgage Choice in July. She has served with Mortgage Choice for 13 years, joining the company as chief financial officer before taking on the CEO role in 2018. During her tenure, Mitchell led Mortgage Choice through a major restructure, the Financial Services Royal Commission, and its acquisition by REA.
With the initial integration phase of REA's broker business complete and as the organization moves into detailed execution, Mitchell has decided now is the right time to leave the business, REA Group said.
"In her time with Mortgage Choice, Susan played a key role in lobbying for brokers and supporting industry associations," said Janelle Hopkins, REA Group chief financial officer and CEO of financial services. "I'd like to thank Susan for her dedication in driving the industry forward and for her work during this important transition period for REA's broker business. I wish her all the best for her next chapter."
"I have enjoyed every moment of my time with Mortgage Choice and REA Group, and it's the people I will miss most," Mitchell said. "It has been wonderful to work every day with franchisees passionate about helping Australians secure finance to make their property dreams a reality, and a team equally as passionate about supporting the network. I look forward to seeing continued growth in the business."
Read next: REA Group reports 'defining' 2021
REA will conduct an external search to fill the CEO broker role. In the interim, Anthony Waldron, who has been advising on REA's financial services growth initiatives for the last four months, will temporarily fill the position.
"REA's financial services focus remains on integrating our broker business and identifying and delivering opportunities to support our franchisees' success, as well as growing our presence in market," Hopkins said. "We are putting everything we've got behind our team as we strive to become the leading national mortgage broking business."