With the acquisition of Mortgage Choice and record profits, the company reports a stellar year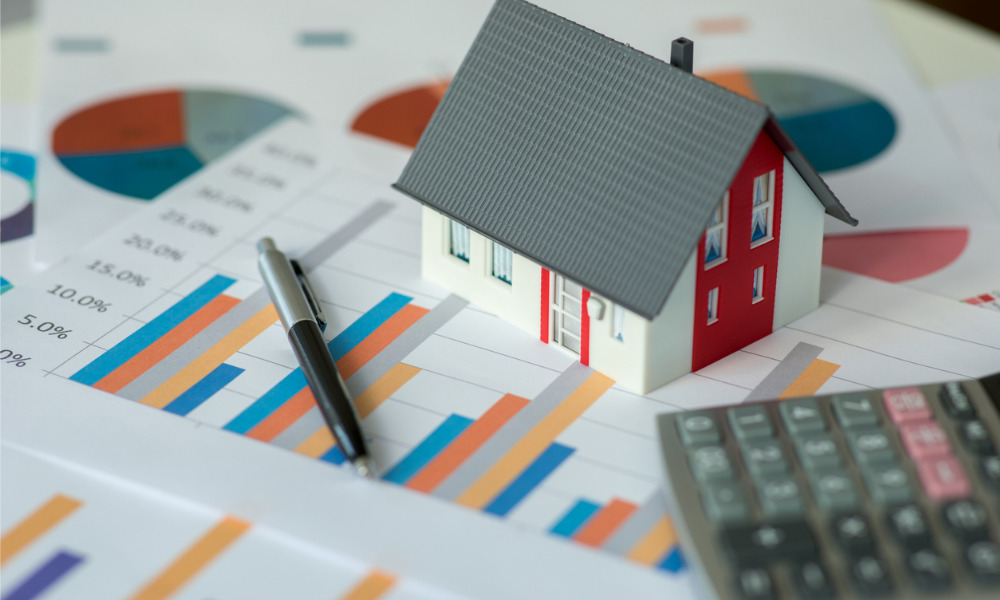 Online real estate company REA Group had "a defining year" in fiscal 2021, reporting record profit.
The company reported net profit after tax rising from $112.6 million to $313 million last year, according to The Australian. The company's revenue from core operations rose 13% to $928 million, and earnings before interest, taxes, depreciation and amortization rose by 19% to $565 million.
The company also acquired Mortgage Choice, moved on the Elara business in India, and invested in southeast Asian business PropertyGuru, The Australian reported.
"This has been a defining year for REA, successfully navigating the pandemic to deliver an excellent financial result and emerge an even stronger business," said Owen Wilson, CEO of REA. "Our flagship site, realestate.com.au, delivered stellar results, extending its position as the clear market leader in digital real estate, and it is now Australia's eighth largest online brand overall."
REA's revenue surge was driven by a 13% spike in the Australian business thanks to a strong residential market recovery, The Australian reported. The company kept core operating cost growth to 3% year over year.
REA will pay a record dividend of 72c per share fully franked, bringing the total dividend to 131c per share for last financial year – a 19% increase from 2020, The Australian reported.
The company did caution that the pandemic had potential to impact this year's performance. The recent wave of lockdowns has negatively affected listing volumes in impacted cities. However, REA said that past experience showed that markets could quickly recover once restrictions are rolled back.
Read next: Mortgage Choice shareholders approve REA takeover
"REA is entering the new financial year with strong momentum despite ongoing lockdowns," Wilson said. "This momentum, coupled with our strategic investments and exciting product road map, provides an excellent platform for our continued growth.
Wilson said that lockdowns merely delayed listings, which would return when restrictions lifted.
"We think that trend is going to continue because the fundamentals of the market have not gone away," he said. "Consumers are sitting on a lot of cash, and our passion for property is not going away."