Aggregator explains potential to cut processing times is one reason behind its submission to Treasury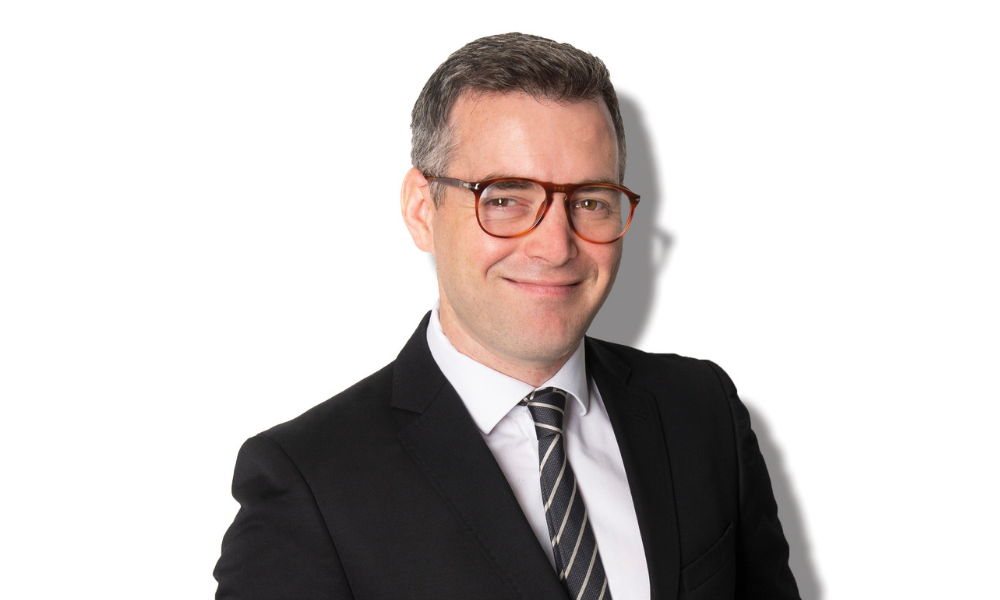 Through the Consumer Data Right (CDR), open banking in Australia has the potential to drastically cut down loan processing times by removing the requirement to attach customer documentation to a loan application, according to Loan Market Group's chief compliance and regulation officer, David McQueen (pictured). But this potential could be put to waste unless aggregators are recognised as accredited data recipients.
His comments followed the mostly positive views expressed by Connective and the FBAA on the amendment of Treasury's draft CDR rules which enabled consumers to share their banking data with mortgage brokers as trusted advisers.
Read more: The risk that brokers could have faced
According to McQueen, while "it's brilliant that they now recognise the broker as a trusted adviser," for brokers to be successful in managing CDR, it is essential that aggregators are recognised too – a factor that Loan Market has outlined in its submission to Treasury.
"The aggregator essentially is the platform that allows the broker to engage with their customer and the applications, and manage that data," he told MPA. "We have the data because brokers are submitting all that data to our platform, but if we're not recognised to be able to leverage that and provide insights to the brokers, the brokers are not going to be able to deliver those consumer outcomes.
"Potentially they could look at third parties (to manage the data), but it just becomes almost impossible in reality."
He pointed to the slow uptake of open banking in the UK as a reason why it needs to be implemented in the best possible way in Australia.
Read more: Open banking to help workflow of brokers
"We have to enable brokers to be able to build confidence in consumers in what they can provide," he said. "Enabling the aggregator so it's all integrated into that one platform and giving the brokers confidence and being able to talk to that for the consumers at the point of the application is going to be really important to drive up usage of CDR in relation to mortgages.
"If you don't have the tools to enable them (brokers) to then go and leverage the open banking capabilities then it becomes essentially redundant or pointless and we'll see a slow journey towards adoption."
While blown out loan processing times have proved a challenge for brokers throughout the pandemic, the recognition of aggregators as accredited data recipients could see the application process expediated, said McQueen.
"The beauty of the Australian CDR regime is that it expands beyond banks to utilities, etc.," he said. "Anything the bank is saying they require to approve the loan - potentially we'd be able to leverage CDR to share that data which negates the need for any documents that could be required.
"The aggregator would be critical in being able to pull that data for the brokers and feed that through to the lender as well."